In the lead up to the release of Subaru's halo car, the all-new Impreza WRX STi, Subaru have released this first official teaser image.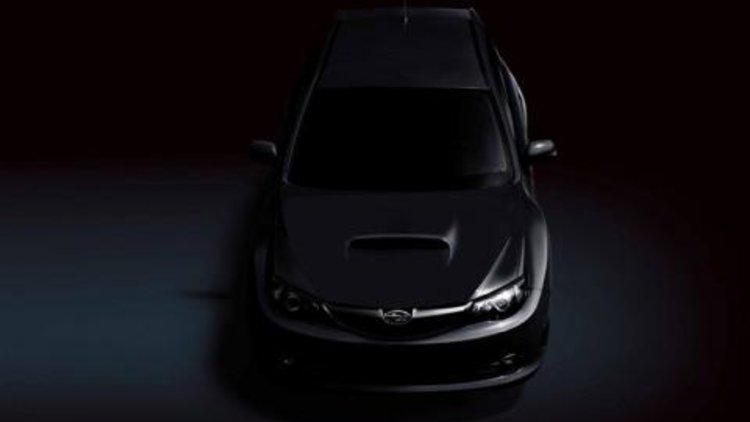 Not making its official debut until the Tokyo Motor Show next month, the STi is tipped to make around 225kW from its four-cylinder boxer-engine.
The teaser confirms obvious changes seen in spy shots including larger pumped guards, a larger intake as well as the new front bumper which includes not only a pair of side vents but also fog lights.
This is unusual as it may indicate Subaru are no longer using fog light covers with trademark STi insignia which is typical of previous STi models.
Regardless the STi is shaping to be an impressive package which may rival the Evo yet.
2008 WRX STi Official Teaser