The Chevrolet Corvette has been an American icon for decades now and its race spec brethren have been competing in international racing series around the globe - and winning.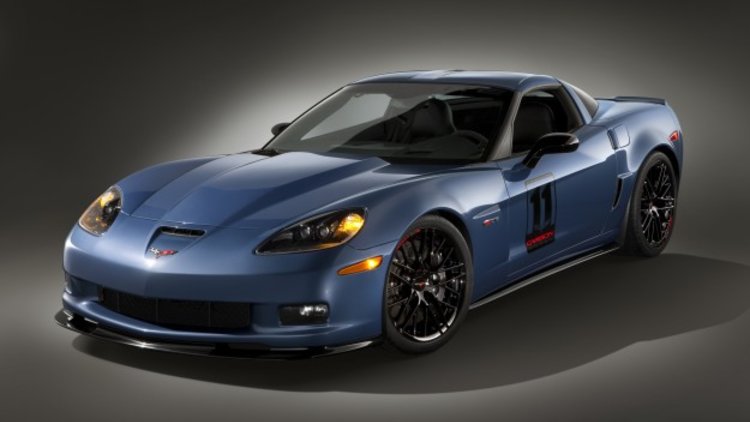 To highlight this commitment and the transfer of technology and expertise from race track to production car, Chevrolet has commissioned a series of videos comparing the road-going Corvette to the racing versions.
Lucky for you, this series hasn't come to our attention until now, meaning you have three episodes to catch up on.
Disappointingly though, this close relationship between road and track reflects poorly on Australia's much-loved V8 Supercar series, emphasising how the road-going cars receive little to no benefit from their respective brand's involvement in the sport.
Chevrolet Corvette Track to Street video series