Following the marathon 12 hour gridlock on the F3 freeway between Sydney and Newcastle, RTA chief executive officer, Michael Bushby, has been stood aside pending an investigation into the matter.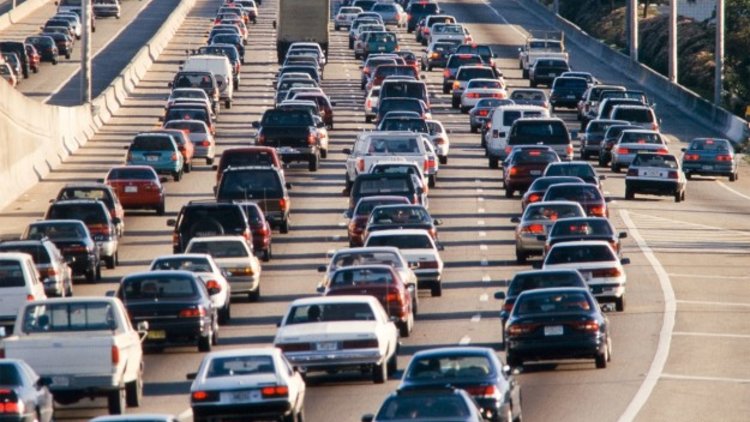 However it isn't all bad news for Mr Bushby who will continue to receive his salary despite the massive delays experienced by motorists as a result of the $28 million contra-flow system not being put into effect.
The decision to temporarily relieve Mr Bushby of his position was made by Premier Kristina Keneally, although Opposition Leader Barry O'Farrell says this is merely a stunt to shift the blame from transport minister David Campbell.
"The community will see straight through it," Mr O'Farrell said today. "They know David Campbell and his staff didn't lift a finger on Monday to prevent the F3 fiasco.
Ms Keneally defended her decision, saying that it was not the transport minister's job to direct in an emergency situation and should instead focus on government policy - such as speeding fines.
"It would be grotesque in fact to have a minister coming in, in an emergency situation, and directing what operational action should occur," she said.
Regardless, a tax payer funded independent enquiry into the matter is underway to determine who is responsible for the chaos on the F3, with the likely result only confirming what New South Wales motorists already know.
With AAP
RTA chief Michael Bushby stood down over F3 chaos