Yesterday we reported that Audi outsold Mercedes-Benz for the first time and we can report today that BMW has remained the number one premium manufacturer by beating German rival Audi in the first quarter of 2010.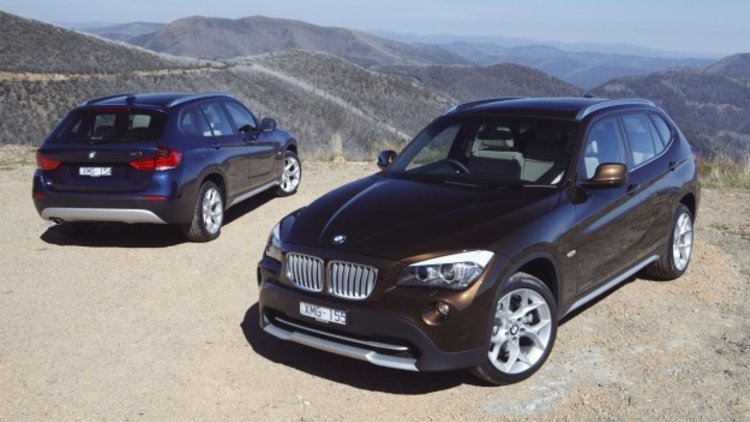 The result makes BMW, which also outsells Toyota's Lexus, the world's top-selling premium brand.
Nonetheless the margin between BMW and Audi isn't all that high. BMW had a global increase of 14 percent over the same period in 2009 to sell 265,809 in the first quarter, compared with 264,100 for Audi. A difference of just 1709 cars.
BMW sales were pushed along thanks to the newly launched BMW X1 as well as a 54 percent increase in sales for the 7 Series sedan. In Australia BMW sold 1,479 cars in March compared to Audi's 1,163 while Mercedes-Benz remained the best selling premium manufacturer in Australia with 1,799 units sold.
This year will prove to be interesting for all three manufacturers as they launch a series of new models. BMW will soon launch the new 5 Series in Australia as well the updated 3 Series coupe and convertible.
Year to date (end of March), BMW has sold 4,316 cars in Australia compared to Audi at 3,710 and Mercedes-Benz at 4,739.
BMW remains number one premium manufacturer