Every time we've jumped into a Lamborghini recently, it's been of the E-Gear variety. That's an automated manual, by the way, not a regular automatic. Built by Graziano, the transmission is actually very good, with fairly smooth shifts until you hammer it on full throttle where you get a huge whack in the back where it changes up in milliseconds.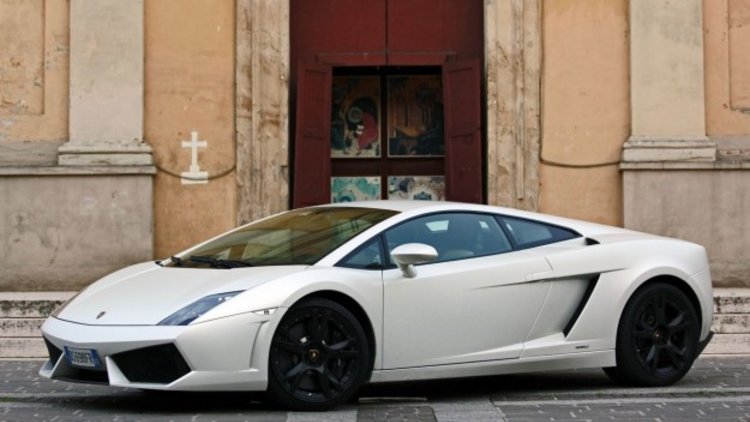 It's been a point of debate in the CarAdvice team, on whether we prefer manual or automatic shifting. Well, soon, we won't get a choice - at least as far as Lamborghini is concerned.
Maurizio Reggiani, the director of research and development at Automobili Lamborghini, spoke to US mag Car and Driver recently and explained that due to the fact that only five per cent of cars sold are fitted with manual gearboxes, they would soon be dropped.
Lamborghini hasn't yet jumped on the dual-clutch bandwagon, favouring an even number of gears, which is why you'll find the E-Gear is a six-speed. Reggiani also pointed out that, for example, Porsche's PDK is at least 22kg heavier than the Graziano unit. Weight saving is a high priority for the Sant'Agata Bolognese based company.
President and CEO, Stephan Winklemann, the best dressed man in the automotive game, spoke to CarAdvice recently about Lamborghini's priorities.
"Power to weight ratio is extremely important to us", said Mr Winkelmann. "Lamborghini is a technology-focused company, always pushing the boundaries on design and performance consistent with our brand. We will also focus on CO2 reductions and are investigating the potential for hybrid solutions. However, our brand is a very emotional one, and all our technology is driven by those brand parameters."
So will you be mourning the loss of manual Lamborghinis? Or do you feel that a paddle-shift demonstrates a true sports car?
Lamborghini to discontinue manual transmissions