Car Advice is happy to congratulate Jeni Wycha as the winner of the Pagani Zonda Competition.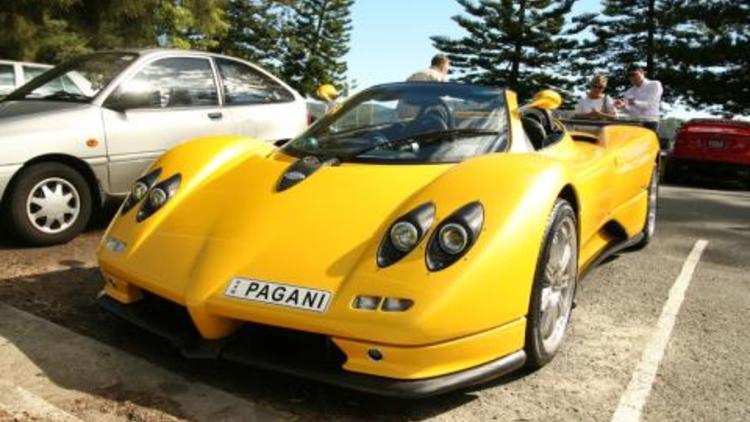 Jeni will fly from Brisbane to Sydney where she will be our guest for the day and also become one of the very few people in the world to experience the awesome sensation of a Pagani Zonda, the most expensive car in Australia ($1.5 million).
Jeni won the competition with the following entry:
To feel 21 in a car like thatHey isn't that where life is atTo go for a ride and be someone I'm notHey I could be Paris Hilton and pretend I'm …….hotThe car is so fancy I bet it goes fastAnd a day in Sydney "oh what a Blast"Come on please pick me I'm well behaved and goodAnd with loads of imagination I'd look good draped over the "hood"
From all of us at CarAdvice, we wish to thank the 10,000+ entrants and wish you the best of luck for our future competitions.
Coming up next week, we are giving one lucky couple a chance to be chauffeured around in a Rolls Royce Phantom!
CarAdvice Pagani Zonda Competition Winner