The world's most extraordinary car - the Bugatti Veryon 16.4 - is no longer the world's fastest.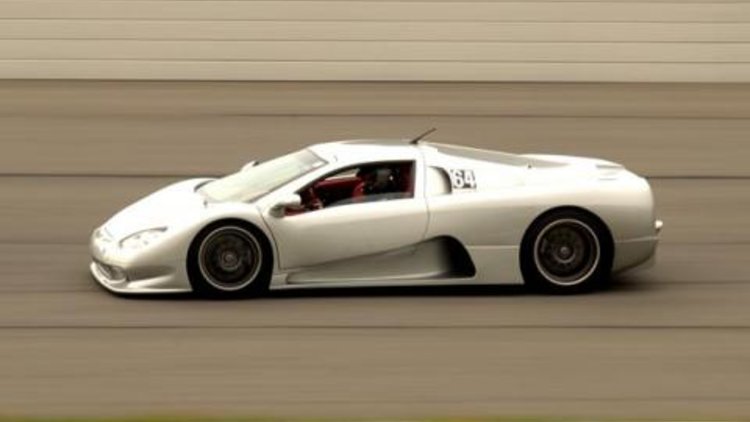 Proving that driving really fast in a straight line is what they do best, American manufacturer SSC (Shelby Supercars) has broken the record for the fastest speed achieved by a production vehicle with their SSC Ultimate Aero TT.
The previous record was far from obliterated, only narrowly improving upon the Bugatti Veyron's top speed of 407km/h to set a new record of 411.76km/h.
In order to calculate the top speed, Guiness World Record officials required the car to be driven along the same stretch of highway in each direction within an hour to negate any environmental advantages.
On its first pass the SSC Ultimate Aero TT managed 413.83km/h followed by 409.71km/h) on its return pass to return an average top speed of 411.76km/h.
The SSC Ultimate Aero TT is also the world's most powerful production car producing 1183hp (882kW) and 1302 Nm care of its twin turbocharged Chevy V8. This is compared to 1001hp for the Veyron.
This has been SSC's first successful attempt at improving upon the Veyron's top speed, having tried several times in the past.
Source: MotorAuthority
Veyron No Longer World's Fastest