Saab was all but over a few months ago when the deal with Swedish manufacturer Koengisegg fell through, however with rival Spyker having secured the deal the Swedish brand is on a straight road to recovery with plans to bring out the Saab 9-1 to compete against the BMW 1-Series and Audi A3.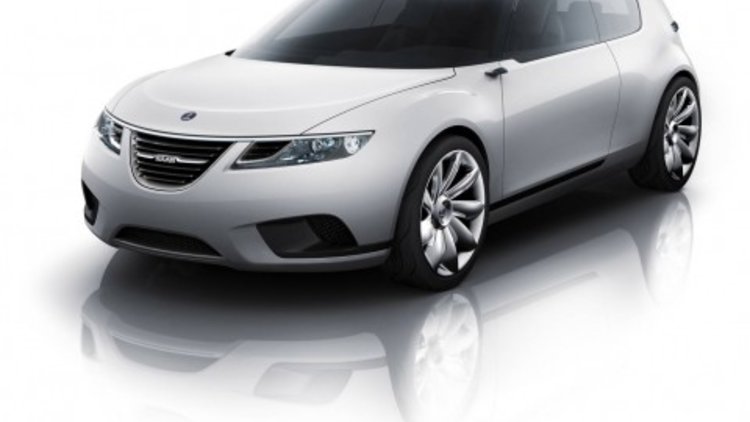 Saab Managing Director Jan Ake Jonsson and Spyker CEO Victor Muller have both agreed that a small car in the lineup will help the brand recover from troubled times. Mr Muller told Automotive News Europe that his newly purchased company had "better than average chance" of taking the 9-1 into production.
The Saab 9-1 will most likely be based on the Saab 9-X BioHybrid concept which was released at the 2008 Geneva Motorshow. the 9-X was stated as being "a vivid vision of what a future compact car from Saab could look like."
Saab believes the 9-1 will target the younger customers who seek modern looking cars, performance and technological innovations in an all-in-one package.
This year will see the Swedish brand release the new Saab 9-5 to go head to head against the BMW 5-Series and Audi A6. The manufacturer's entire model lineup will be renewed by 2012 with the Saab 9-4X crossover coming in 2011 followed by the new Saab 9-3 the year after.
Saab 9-1 - BMW 1 Series & Audi A3 rival