Swedish vehicle manufacturer Volvo was suppose to have been sold to China's Geely Automobile Holdings last month, but the Chinese company is still to sign an agreement with Ford Motor Co.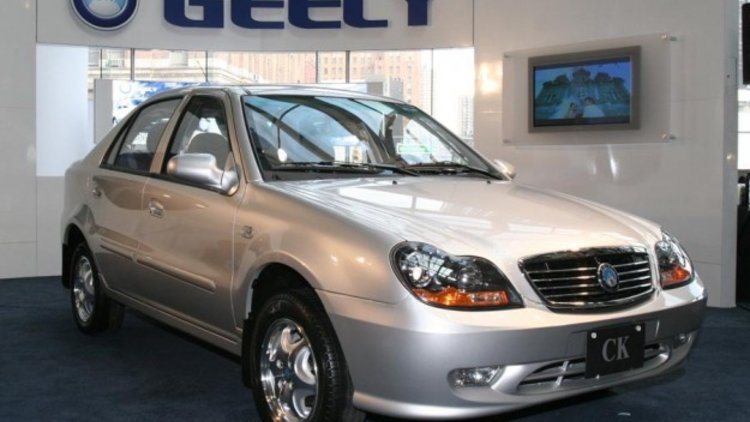 Despite previously suggesting the deal would be complete by end of February, Zhejiang Geely Holding Group says work is still on track for the agreement, even though an official agreement has not been signed to date.
Geely is currently China's biggest privately owned car manufacturer and agreed to pay $2 billion USD for Volvo by May. The idea is to produce Volvo cars at double the current rate by utilising a new factory in Beijing. Geely believes it can make Volvo profitable by 2011.
Last month saw the Sichuan Tengzhong Heavy Industrial Machinery Co's deal for Hummer fall through partially due to no support from the Chinese government. Geely says it has obtained some of the regulatory approvals but details are sketchy.
Geely Volvo deal still in progress