It's a sad day for lovers of electric cars all around with news this morning of three Tesla Motors employees being killed when their private plane crashed near Palo Alto, California.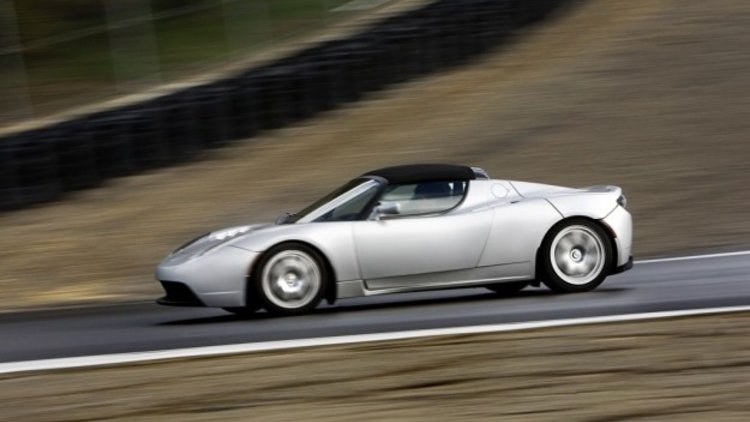 The twin-engine Cessna 310 was owned by Doug Bourn, a senior electrical engineer for Tesla and it's still unclear if he was on board.
Tesla has been on the forefront of making electric sports cars such as the Tesla Roadster.
The company's CEO Elon Musk said in a statement on the company's web site this afternoon:
"Three Tesla employees were on board a plane that crashed in East Palo Alto early this morning. We are withholding their identities as we work with the relevant authorities to notify the families. Our thoughts and prayers are with them. Tesla is a small, tightly-knit company, and this is a tragic day for us."
Three Tesla Motors employees die in plane crash