After 12 years of dormancy, reborn British company TVR is closer than ever to releasing its all new car, with yet another teaser photo (above) released on the company's social media over the weekend.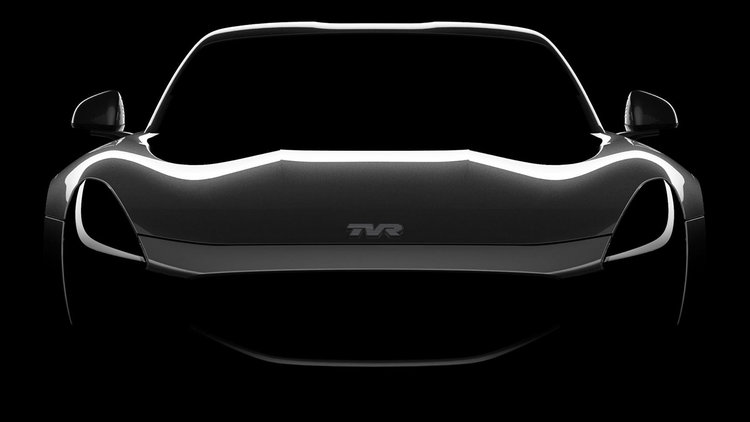 The new sports car, which the company claims is more alongside what Aston Martin offers with the Vantage, rather than what Porsche offer with the 911, is likely to resurrect the 'Griffith' or Grif name when it gets its official unveiling at this year's Goodwood Revival event on September 8.
The new model's debut will coincide with the brand's 70th anniversary this year and is set to be priced around 90,000 British pounds, or roughly $150,000 in our money (before LCT, GST and all the other lovely taxes we have here).
It is said to go from 0-100km/h just under 4.0 seconds with a top speed of 200mph (322km/h).
Previous reports have shown the new TVR will be built around a lightweight carbon-fibre chassis, and feature a naturally-aspirated dry sump 5.0-litre V8 engine co-developed with Cosworth. It's also expected to weigh around 1200 kilograms.
The new TVR Griffith is designed by Gordon Murray's company, the man who was responsible for more than a dozen Formula One car designs in the '70s and '80s, not to mention the McLaren F1 and Mercedes-Benz SLR McLaren.
What we expect, is a lightweight, rear-wheel drive naturally-aspirated V8 with a manual gearbox that takes sports car fans back the good old days, before the era of forced-induction and dual-clutch transmissions. It's very likely, in fact, that TVR is building the antithesis of the Porsche 911.
Stay tuned to CarAdvice for more updates in the coming months along with our coverage of the new TVR's unveiling on September 8.
MORE: TVR news coverage
TVR teases new 'Griffith' sports car again