Audi's diesel version of its A3, which was recently added to the United States line up won Green Car of the Year at the Los Angeles Auto Show, but with slow global sales Audi has decided to halt production next month.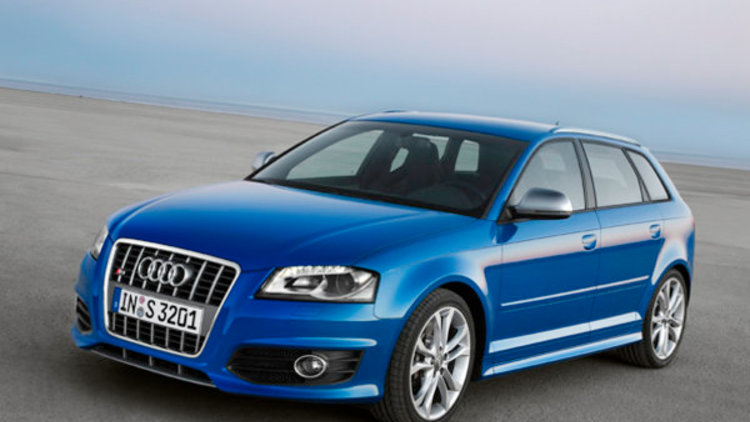 Production of the A3 model at the company's Ingolstadt, Germany plant is scheduled to shutdown for the week of February 15th. Half of the plant's 4,500 staff will be sent on temporary leave.
The next generation of A3 will most likely be seen later this year with sales expected some time in 2011, so the current A3 will have a long year and a half ahead.