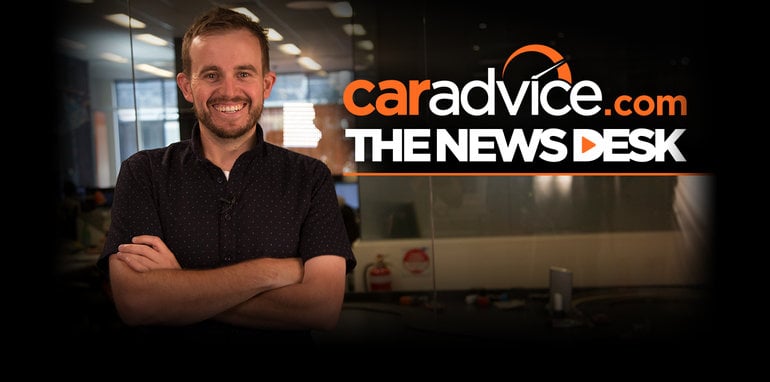 Welcome to the CarAdvice.com News Desk, a regular video wrap of the latest happenings in the automotive world and Australia's new-car market.
Keeping you in the loop, this week Matt Campbell presents a weekly video from the CarAdvice Garage, with everything you need to know about the week in news and reviews.
What happened in the week ending April 14, 2017? Catch our video above, and links to the full stories below.
THE WEEK IN NEWS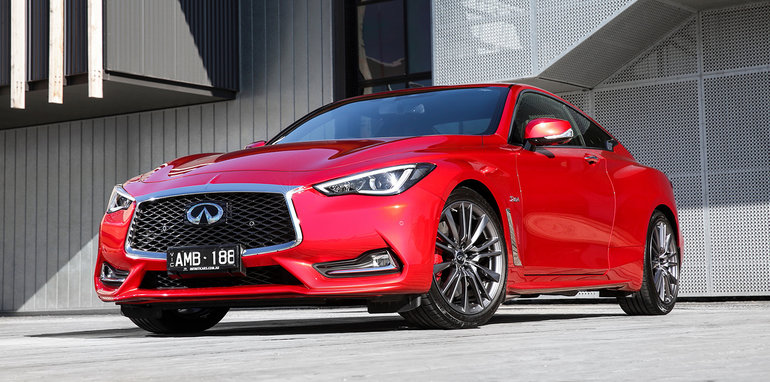 Japanese luxury marque, Infiniti, is continuing the expansion of its dealer network in Australia with an 11th showroom to open its doors later this year.
MORE: Infiniti to continue building dealer network in Australia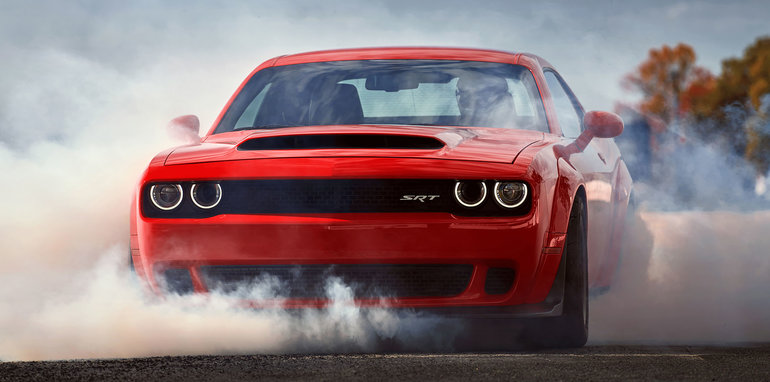 Dodge has taken the wraps off what it is claiming is the most powerful V8 production car ever built, the Dodge Challenger SRT Demon.
MORE: Dodge Challenger SRT Demon: Full details finally revealed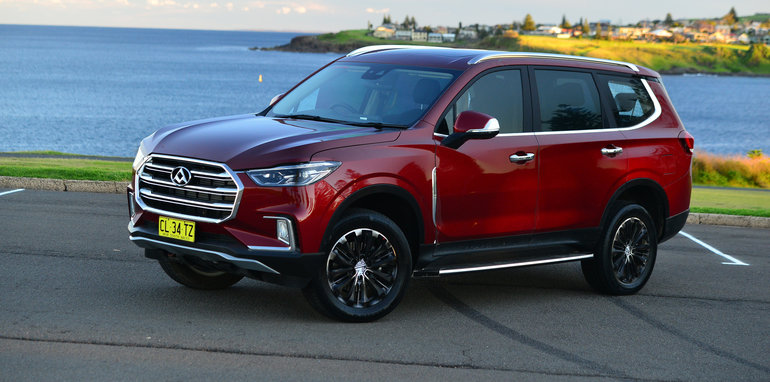 Chinese auto giant LDV revealed what it hopes will be a game-changer for the brand, the LDV D90 which is set to take on the lucrative large SUV segment.
MORE: LDV D90 goes official with world premiere in Australia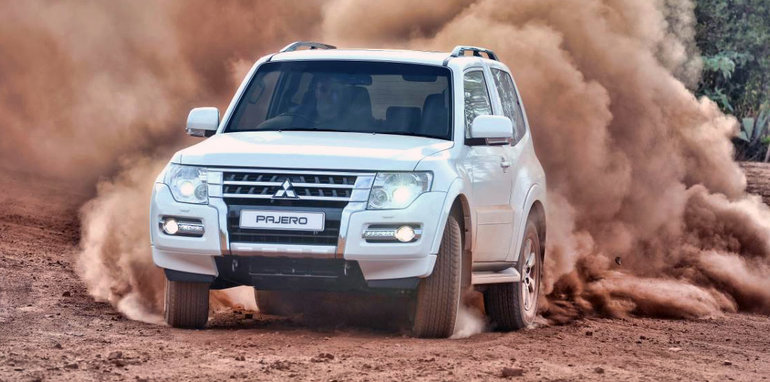 Australia won't be part of the farewell tour of Mitsubishi's cult-like three-door SWB Pajero which is set to cease production in Japan.
MORE: No Pajero three-door swansong for Oz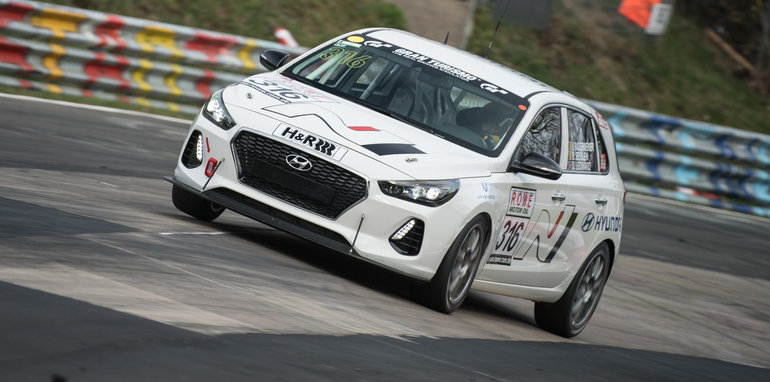 Hyundai has entered the final phase of testing for its eagerly-awaited hot hatch, the i30 N, by entering two production cars in the gruelling VLN endurance racing series at the Nurburgring Nordschleife.
MORE: Hyundai i30 N enters final testing, November Australian launch likely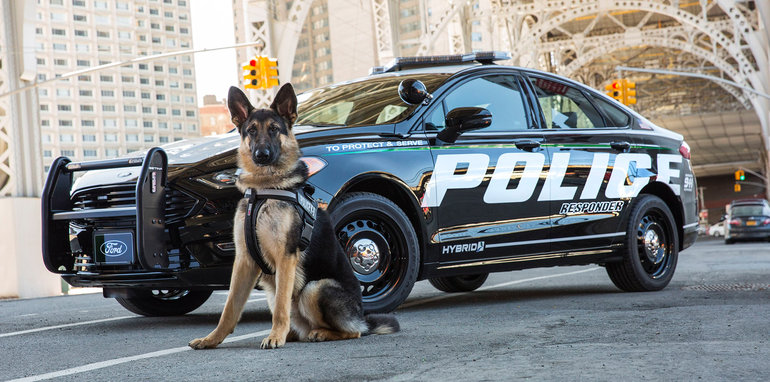 US law enforcement agencies are set to go green with the imminent arrival of a "pursuit-rated" Ford Fusion Police Responder Hybrid which is capable of speeds up to 100km/h running purely on electric energy.
MORE: Ford Fusion Police Responder Hybrid: First 'pursuit-rated' hybrid car revealed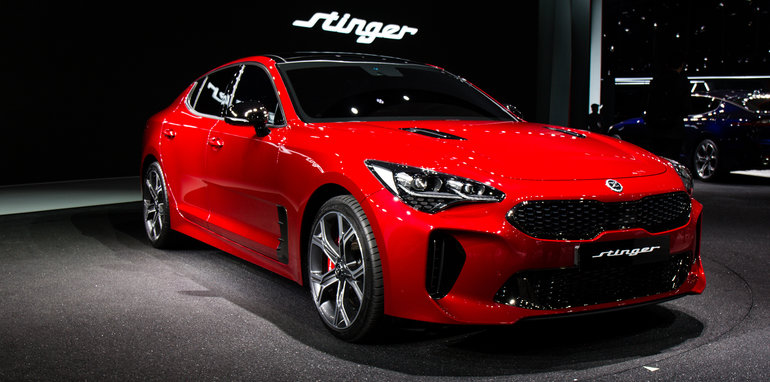 Kia's hotly-anticipated Stinger GT will receive local-tuning, reflecting its importance in the Australian new car  market.
MORE: Kia Stinger GT to get BMW-style, dynamic suspension tweaks for Australia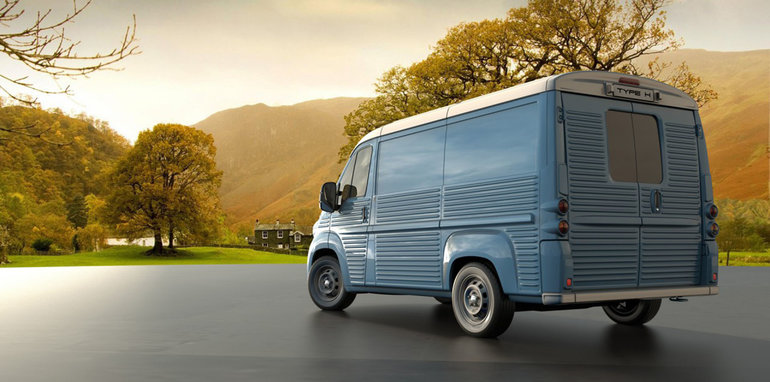 Italian company FC Automobili has produced a body-panel kit that will transform a contemporary Citroen Jumper van into a classic-looking Citroen Type H van to celebrate the 70th anniversary of the iconic delivery van.
MORE: Citroen Type H 70th Anniversary Van: limited edition kit car honours Euro classic
Want more CarAdvice News Desk? Check out more of our videos right here.