2007 Holden Rodeo Brake Master Cylinder Recall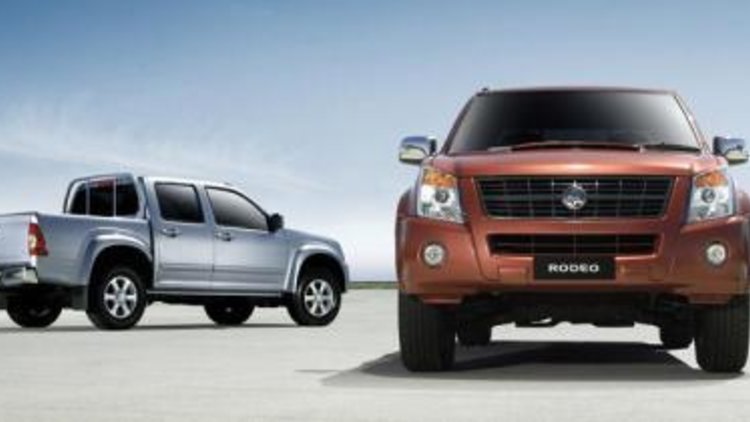 Holden has today recalled over 9,000 2007 model Rodeo's due to a fault with the assembly of the brake master cylinder. The recall affects four-cylinder petrol, V6 and diesel variants. Check your Vehicle Identification Number in the list below and contact your nearest Holden dealer.
Make & Model: Holden RA Rodeo
Number of vehicles affected: 9146
Model Years From: 2007
What's wrong: An incorrectly assembled brake master cylinder could result in reduced brake effectiveness of the vehicle. This may occur without advanced warning and in turn increase the stopping distance required under normal braking conditions.
VIN Range:
4Cyl Petrol. MPATF####7H512893 to MPATF####7H561907.
V6 Petrol. MPATF####7H512894 to MPATF####7H561892.
Diesel. MPATF####7H512570 to MPATF####7H561912.

What should you do?: Contact your nearest Holden dealer