Whilst we are packing our bags and getting ready to head to Frankfurt for one of the largest Motor Shows of the year, the PR staff are busy secretly leaking more and more photos of their new models to the media.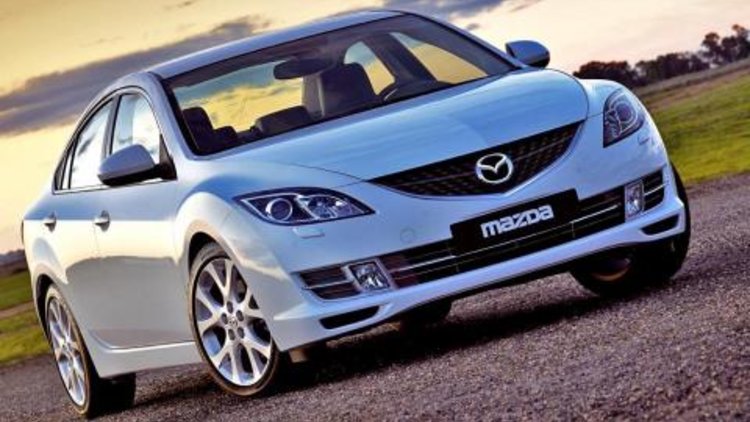 The most recent is the all new Mazda6, since Mazda Australia has so far been a little quite about Australian specifications, for now let's just admire the looks.
In the European market, the car will be equipped with xenon headlights, LED detailing, heated seats and an engine starter button, whether or not all these features will make it to Australia is still unconfirmed.
Lighter, more fuel efficient and emitting fewer C02 emissions than the current 6, the new Mazda6 will continue the Zoom-Zoom philosophy at Mazda after the new Mazda2 arrives next month. The next model to get a refresher will be the Mazda3.
Sources say Mazda is planing to release the new 6 with a 3.5-litre V6 in the U.S. market, but don't keep your hopes up as it is unlikely Australia will see anything but four-cylinder variants (which is a good thing).
With the enormous worldwide success of the current Mazda6, Mazda designers have not only delivered a worthy successor, but a good looking one too. CarAdvice anticipates the new 6 will make its way to Australia around April next year.
2008 Mazda6 Official Photos