With the likes of BMW and Mercedes-Benz firmly in their sights, Holden have announced plans to add more luxurious features to the already extravagant long-wheel base Caprice model.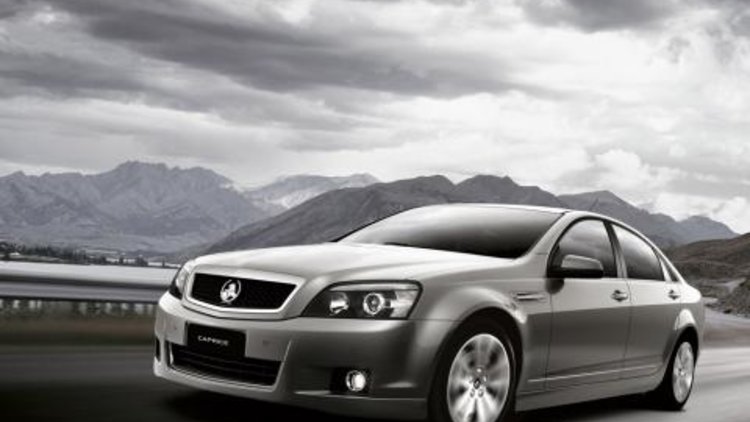 With the market for long-wheel based luxury cars in Australia diminishing rapidly with the discontinuation of Ford's Fairlane only the Statesman, the Caprice and Chrysler's 300C remain.
Taking its styling cues from Chinese export Buick Park Avenue, the super-luxury Caprice would have an increased focus on rear-passenger luxuries such as heated, adjustable, reclining and vibrating rear seats.
Other luxury features such as fold out tables located in the seatback of the front pews and improved electronics and climate controls for rear passengers may also be on the cards.
With the price of a new WM Caprice starting at only $70,990 ($15,000 less than the outgoing version), Holden believes its customers wont mind paying more for the extra luxury.
Whether or not this is justifiable among Australian luxury car buyers is yet to be seen. Typically in Australia the buyer actually drives the car, instead of sitting in the back seat shouting at Jeeves.
However the increased luxury could lead to more lucrative export deals to the Middle East, where the Commodore range is already sold.
Source: MotorAuthority
Super-Luxury Holden Caprice