In a move reflected across the automotive industry, price reductions across the Australian Rolls-Royce range have taken place beginning January 1st 2010. Favourable exchange rates and the reduction in import duties are the main reasons.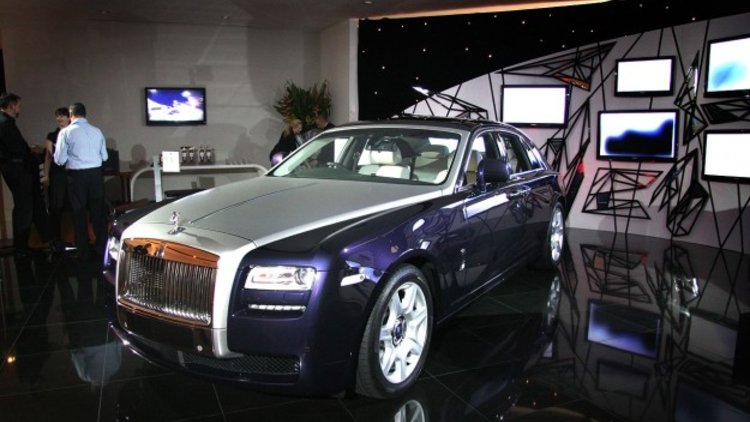 However, unlike most car companies, the reductions are substantial. Taken as an entire amount, a not insubstantial $50,000 has been taken off the the list price of all new Rolls-Royces. It means the new 2010 Ghost now begins at $645,000, meaning more access for more buyers.
The prices for the range are now as follows:
Ghost - $645,000
Phantom - $1,068,000
Phantom Extended Wheelbase - $1,250,000
Phantom Coupé - $1,260,000
Phantom Drophead Coupé - $1,355,000
Includes dealer charges and on road costs for vehicles arriving into Australia from January 2010. Options are additional.
Rolls-Royce Australia's new price list