Despite the looming election, an interest rate rise, and the uncertainty of another interest rate rise, Australians continue to buy more and more cars at record numbers.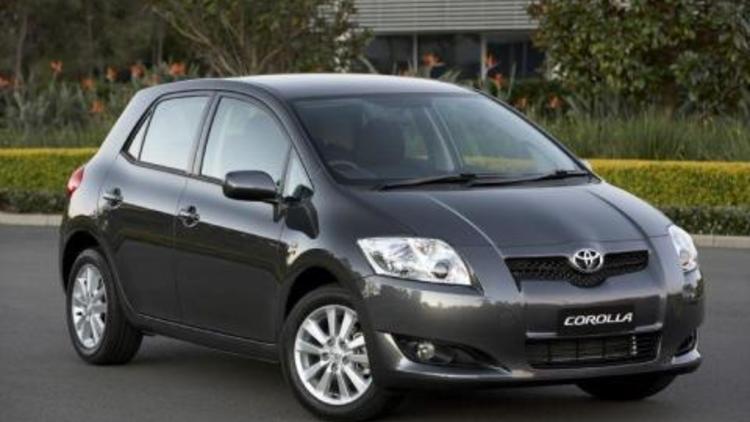 Figures released today by the Federal Chamber of Automotive Industries (FCAI) show that 88,206 cars, SUVs and trucks found new owners last month, a remarkable increase of over 6,500 (8%) compared to August 2006 (ahead of the all time record set in 2005 by over 2,000 sales).
Year to date figures are are nearing 700,000 (698,873 - up 56,490 or 8.8% on the same period of 2006) and set to reach the magical 1,000,000 mark by years end.
"The million vehicle market is now a reality, and not withstanding a longer-term reaction to the recent rate rise or other factors, I am confident that the market will continue to comfortably exceed this benchmark through to the end of the year," FCAI chief executive Andrew McKellar said.
Surprisingly, buyers have flocked back to SUVs, with the segment up an enormous 32.9% on the same month last year and the SUV Medium segment up almost 2,000 vehicles or 41.7 per cent.
"The strength of the SUV market is the result of new model activity and the diminished influence of petrol prices on consumer preferences,
" said Andrew McKellar.
4x4 Pick-ups were not left behind either with August sales up 1322 or 23.2% on the same month last year. Year to date the segment is now up 10,660 or 23.4%.
Australia's taste for large cars hasn't soured either with the Large family car segment up by 1.3%, the entire passenger car market rose by 1.4 per cent in August.
Once again Toyota was the best-selling brand last month with 23.7% of the market, ahead of Holden with 13.8% and Ford on 10.8%.
New Car Sales Continue To Rise