GM's UK division are offering a supercharger kit for the Vauxhall VXR8 - or more commonly known in Australia as the HSV VE Clubsport R8.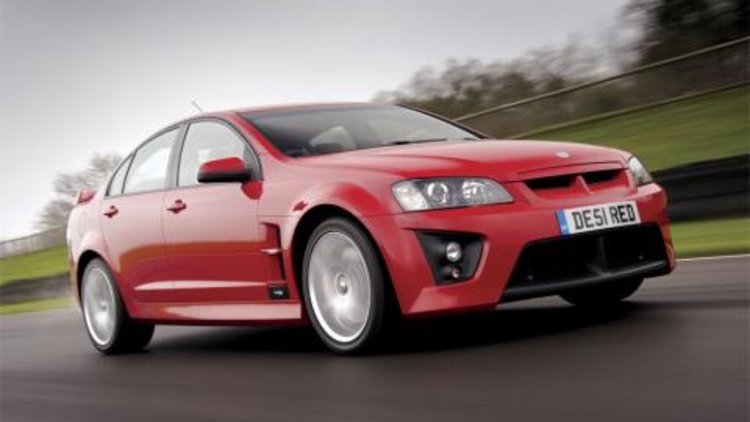 The kit is set to go on sale in the UK next month, and being an official option from Vauxhall, comes with a full three-year warranty.
The blower increases the horsepower of the 6.0L LS2 V8 engine from the standard 420hp to a scorching 540hp (397 kW).
Expect the 0-100km/h times to dip well below the 4.9 second benchmark set by the naturally aspirated model.
Furthermore, current owner's may also retrofit the supercharger kit to their VXR8's whilst still maintaining the car's warranty.
Listening, HSV?