With a third of accidents in Europe being alcohol related, it was obvious to Volvo an integrated system had to be developed to prevent those under the influence from driving.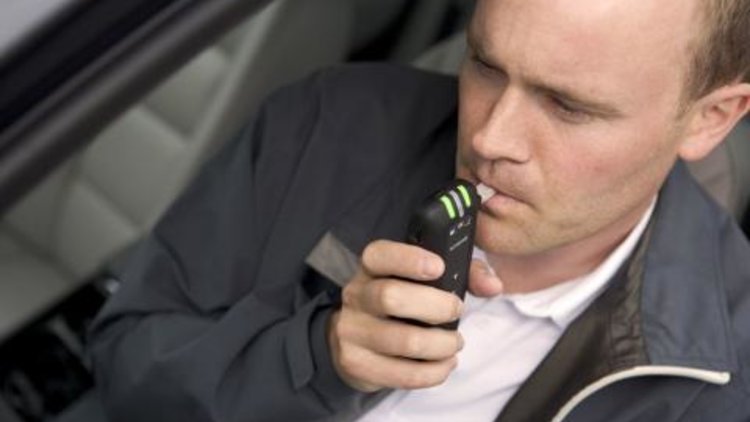 Available as an option on the Volvo S80, V70 and XC70 from the start of 2008 followed by the S40, V50, C30 and C70 by July, Alcoguard will help driver's in making the right decision when it comes to mixing alcohol with driving.
The system consists of a wireless hand-held unit, which makes it possible for the driver to remove it from the car. Alcoguard will always give an accurate measurement of blood-alcohol level no matter where it is used; however, it must be within 10 metres of the car for the hand-held unit to communicate with the vehicle.
The results of the breathalyser test are shown via three LEDs in the hand-held unit:
Green: 0.00 - 0.01 percent, the car's engine starts
Yellow: 0.01 - 0.02 percent, the car will start, but the driver should not drive
Red: more than 0.02 percent, the car's engine will not start
The system can also be bypassed for emergencies, however this must be set by a Volvo workshop selecting either allowing a single bypass or infinite bypasses.
Sales of about 2000 units are expected a year, with sales increasing as the technology is released throughout specific global markets.
The company-car sector, taxi operators, state authorities and municipalities will probably be the foremost customer groups, although the enhanced user-friendliness means that private car owners will also be potential customers.
Volvo Cars Develops Alcoguard