New technology introduced by Lexus which detects three-dimensional objects in the path of the vehicle, dubbed Active Pedestrian Detection System (APDS).
Using stereo cameras and infra-red technology that enhances night-time operation and detects and monitors objects that move in front of the car.
Designed to aid drivers where visibility is low or when drivers become distracted from what's ahead. On detection of an object the driver is alerted to an object or pedestrian via a warning light and an audio buzzer.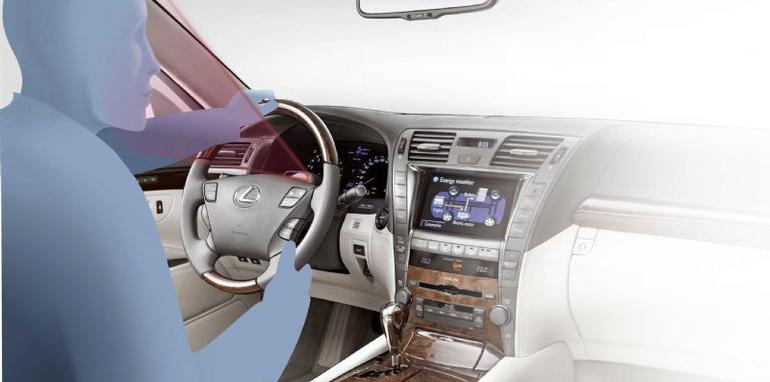 When the car moves closer to the object, APDS begins to apply the brakes and decrease steering ratio which amplifies the intensity and quickness of steering response.
The seatbelts automatically pre-tension and the brake system is ready to respond when required by the driver, anticipating an impact.
"Lexus currently offers APDS in the United States and we are studying the introduction of the safety feature for the Australian market," said Mr Roca.

"Lexus has always been a technology leader and APDS just confirms our commitment to safety and technology.

"Over the past 20 years Lexus has forged its own technology path, introducing advanced technologies such as Hybrid Synergy Drive that have led the way for other manufacturers."