UPDATE: The Rolls-Royce model affected was listed incorrectly on the government recalls website. It was the Ghost Series I affected, not the Phantom.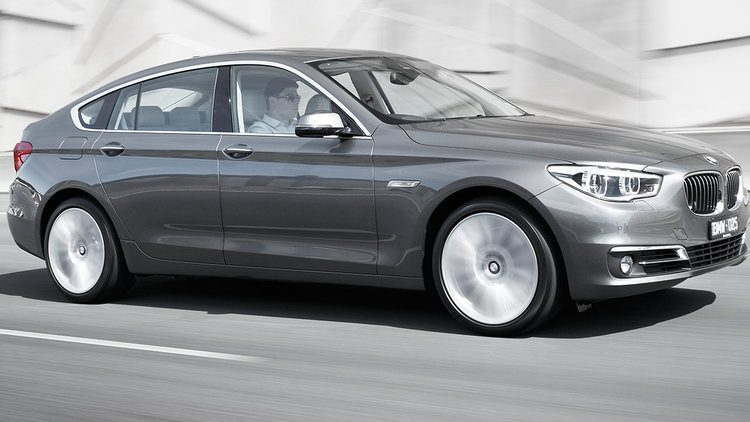 ---
Several BMW Group models have been recalled this week, including the 2012 BMW 5 Series GT, 7 Series and Rolls-Royce Ghost Series I, over concerns a faulty sensor could cause the front airbags and seat belt pretensioners to not deploy.
In affected models, the crash data may not be evaluated correctly by the central safety sensor if the vehicle is involved in a frontal or rear-end collision.
BMW says if the pretensioners or the front airbags do not deploy, it could increase the risk of injury to occupants.
Affected 5 Series, 7 Series and Ghost vehicles were sold in 2012. A VIN list for the recalled vehicles can be viewed here.
'F07' BMW 5 Series GT - 55 vehicles
'F01' BMW 7 Series - 40 vehicles
Rolls-Royce Ghost - 5 vehicles
Owners of the affected vehicles are encouraged to contact their local BMW service centre or the BMW Group's customer service line on 1800 813 299.
MORE: BMW news, reviews, video and pricing
MORE: Recalls