Hyundai has sold over 60,000 vehicles in Australia in 2009 which is an all time record for them in this country.
In the midst of the Global Financial Crisis where most manufacturers have seen a decline in the number of sales, Hyundai has posted eleven consecutive months of year on year growth and has increased sales by 41.6 per cent YTD.
Hyundai's November sales were 5,262 vehicles with a market share of 6.1 per cent, these results are up 37.5 per cent over the same time last year, the best ever November result.
Global sales also increased 9.6 per cent, in Korea the new YF mid-sized sedan sold 17,464 units resulting in it being the countries best selling model.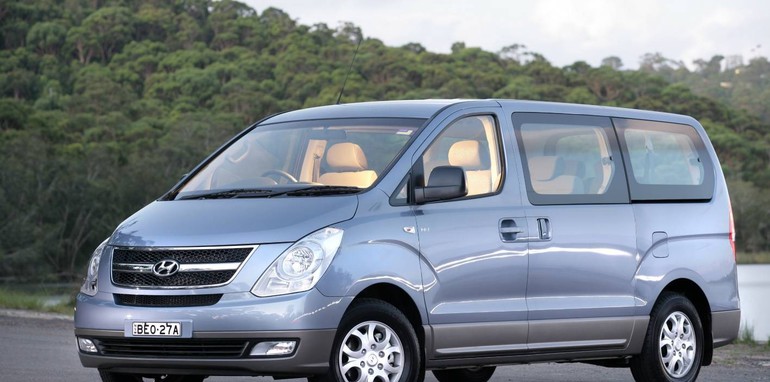 The whole range of Hyundai models have had good sales results, iLoad came in second in the van segment and its sibling the iMax came third in the people mover market. The compact SUV segment saw the Tucson come second as well as the Getz in the light segment making it the best selling light car for November.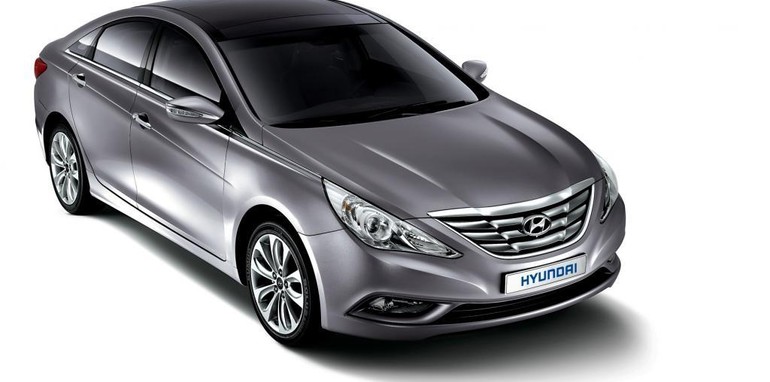 "The team at Hyundai and the Hyundai Dealer network are delighted that 60,000 cars have been sold so far this year," said Kevin McCann, Hyundai's Director of Sales and Marketing. "In a difficult market, the result confirms that more and more consumers are choosing to buy our award winning cars because they really like them, not just because of the value they offer."