Turbocharged cars are more likely to break down and are more expensive to repair, according to data from the UK's leading car warranty supplier, Warranty Direct.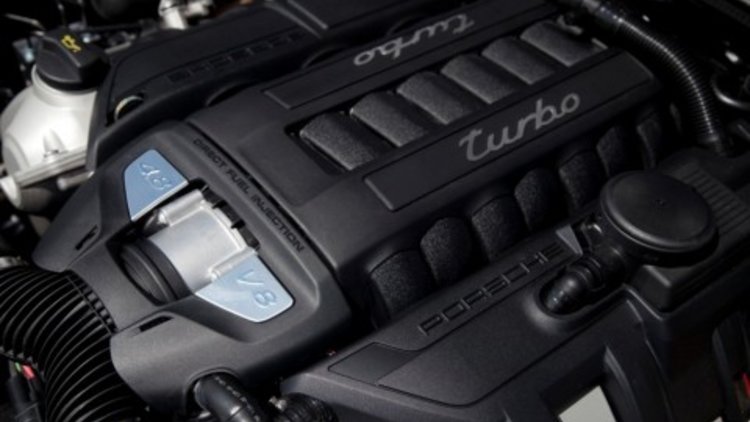 It found the average incidence rate of turbo failure to be 27.8 per cent – around 2.5 times that of engine failure overall at 11.3 per cent.
The average repair cost to fix turbo failures was £875 (AUD$1566) – more than 40 per cent higher than the figure for engine failure repairs overall, £619 (AUD$1108).
Warranty Direct's Duncan McClure Fisher said it was important that motorists informed themselves about their cars and its specific needs.
"The vast majority of owners probably don't even realise their vehicle is equipped with a turbocharger."As they become even more prevalent, it's important that motorists make sure they have adequate protection, should the unwanted happen," he said.
But reliability and affordability should start to improve with predictions that more than 70 per cent of new cars sold in the UK will be fitted with a turbocharger over the next 10 years.
Turbochargers – which push compressed air into the engine – deliver up to 40 per cent better fuel economy for diesels and 20 per cent for petrol-powered cars, leading to smaller engines and fewer harmful emissions.
Today, 50 per cent of all cars built in Europe have turbocharged engines, but data suggests that figure could rise to as high as 85 per cent by 2020.
Turbos more expensive, less reliable and growing in popularity