Peugeot announced today a worldwide recall of around 240,000 of the French company's 307 hatchback built between 2003 and 2006.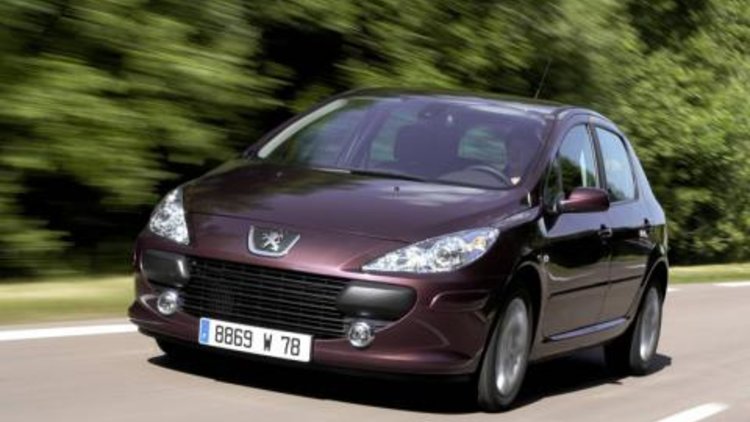 Peugeot told Automotive News Europe that around 1.2 million vehicles were affected. The problem is with insufficient sealing of the antilock brakes and ESP steering system which could lead to a short circuit.
The recall will start in Germany in mid-September, where Peugeot will have to check 80,000 vehicles.CarAdvice is waiting for a response from Peugeot Automobiles Australia.