Just watch: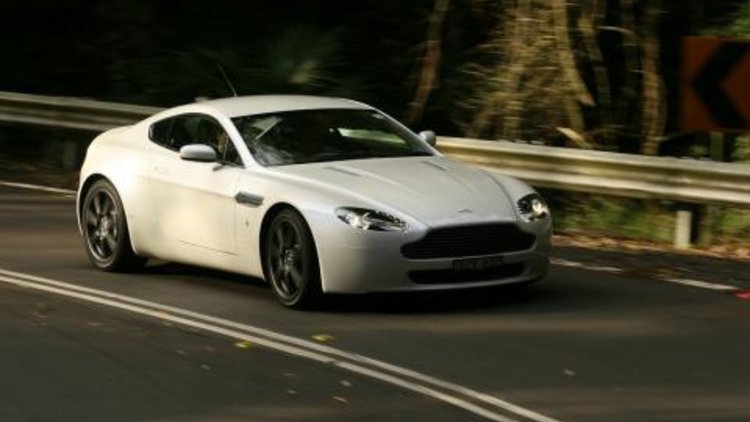 Last week Aston Martin unveiled the new DBS, a car to sit in between Aston Martin's Grand Tourer, the DB9, and the track car, the DBR9. Aston Martin CEO, Dr Ulrich Bez, labelled the new DBS as a car which offers "performance without compromise".
Powered by a 6.0-litre V12 (380kW), the DBS gets from 0-100km/h in just 4.3 seconds and powers all the way to 302km/h!
While Dr Bez was busy making that announcement, the CarAdvice team were hard at work driving the Aston Martin V8 Vantage. Expect a complete road test and video on that soon. But for now, here is a sneak preview...