The bane of small affordable cars is that if they are involved in an accident, often despite being completely repairable the cost of these repairs along with replacements parts often means declaring the vehicle as a write-off.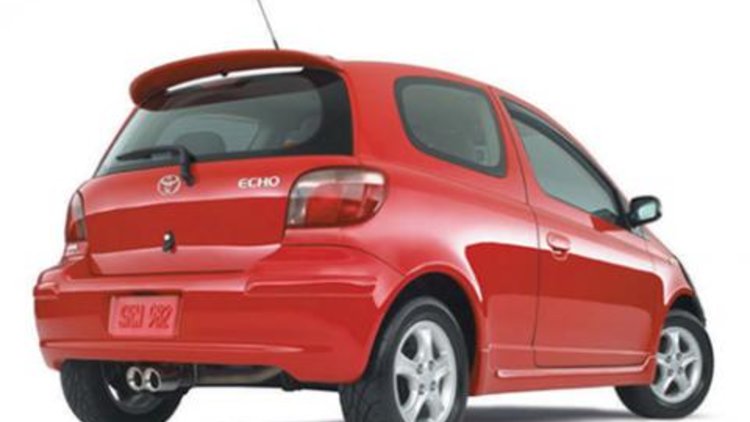 Toyota have acknowledged this issue by announcing that they will temporarily reduce the price of the replacement parts for the Toyota Echo meaning less will end up in the wreckers yard.
For a short time a 45 per cent reduction in price of selected Toyota Genuine airbags, airbag sensors and seatbelts means cheaper replacement part costs for damaged vehicles, leading to fewer Echos being written off by insurance companies and more work for repairers.
"The discounted prices on selected safety parts will benefit the businesses of smash repairers, ensuring more Echos can be repaired,"
Matthew Callachor, divisional manager, Toyota Customer Services Division.
For example, a particular seatbelt which once cost $417 to replace will cost just $229.35 under this new scheme. By reducing the costs of key Toyota Genuine safety parts, it is more likely that a damaged Echo will be repaired and returned to the road.
Toyota Echo Saved From Wreckers