There could be a very good reason as to why it seems every second car you see on the road is a Mazda. According to a recent vehicle ownership satisfaction study conducted by the RAC, it seems Mazda owner's are the most happy with their cars.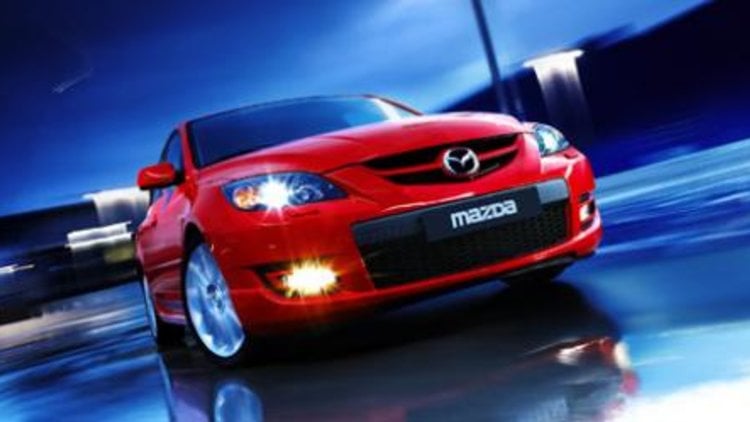 The study focuses on the owners of vehicles up to three years old (cars manufactured in 2004 or later) and compiles an overall customer satisfaction index or CSI based on the vehicle owners' answers to a range of questions.
From a possible CSI score of 1000, Mazda received a total of 799 to rank in at first place whilst Honda was a close second with 793 whilst Toyota rounded out the top three with 775 closely followed by Subaru and Nissan.
The average CSI of all vehicles surveyed was 768 - Mitsubishi (766), Ford (761), Holden (755), Hyundai (745) and Kia (736) all finished below this benchmark.
"The survey is good news for Japanese car manufacturers with them occupying the top six spots on the overall CSI index. It is interesting that the Australian brands Ford and Holden finish down the list in the customer satisfaction index,"
RAC Executive Manager Member Advocacy David Moir.
Mazda and Honda topped the list for reliability and vehicle appeal whereas Nissan scored highest in the field of service satisfaction. Honda and Nissan were rated as having the most affordable ownership costs.
Owners of Toyotas were more brand loyal than any other car owners with 94 per cent of respondents who owned a Toyota indicating they would probably or definitely buy a Toyota the next time they bought a new vehicle.
Source: RAC