Ford has issued a recall for 58,066 of its 2012-2015 Ranger 'Double Cab' PX and PX MkII utes, over concerns the latch spring in the rear seatback could fail - preventing it from locking into the upright position.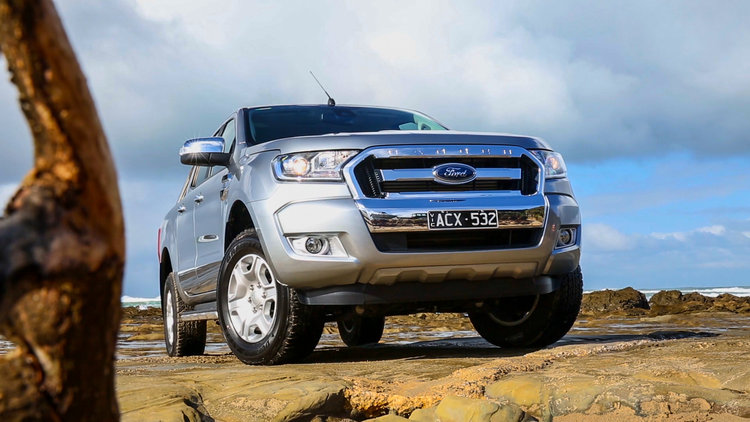 Like the fault affecting the closely-related Mazda BT-50, the rear seats of the affected utes could break, which could see the seatbacks fall forward and down when under brakes.
Should this occur with a passenger or child restraint system in the back seat, this poses an increased risk of injury.
Ford says owners should avoid having rear seat passengers until the recall repairs are completed, unless they have confirmed the seatback is engaged.
To confirm this, grip the top of the seatback and firmly pull it towards the front of the vehicle. If the seatback moves forward, it is not fully engaged and the seat should not be occupied.
Affected Ranger Double Cabs were built from 30 November 2012 to 3 November 2015.
Ford will contact affected customers via mail once parts are available, and is currently working with its supplier to expedite the development and delivery of the replacement part.