With the recent appointment of former vice-president of Shanghai General Motors, Chris Gubbey as the head of GM Holden, the Australian motoring world (at least CarAdvice) has gone mad with thoughts of Chinese built cars heading to Australia.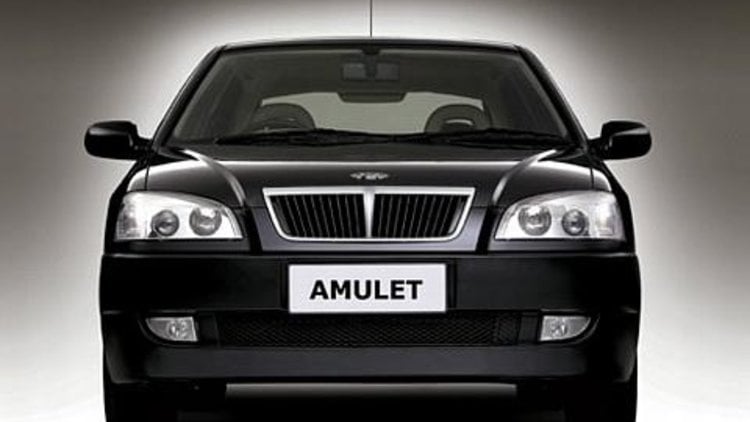 GoAuto boss John Mellor recently attended a convention where Mr Gubbey put these speculations to rest. The problem with Chinese cars, Mr Gubbey told the audience, is that they are not hugely benefited by cheap labour costs. With only around 10% of production costs counting for labour, the Chinese pay similar prices for the goods needed for producing cars.
Another problem will be meeting all of the Australian Design Requirements, which will mean much safer built cars and increased levels of standard equipment, none of which is currently offered on most Chinese made vehicles.
Mr Gubbey believes Chinese cars will be here in around four to five years as the quality is improving rapidly. He also insists that despite the quality and financial burdens on Chinese manufacturers, many are pushed into exports by the Chinese government.
Then there is the rapid employment of foreign auto engineers and specialists to help improve quality and technology. Mr Gubbey also claims Chinese manufacturers are no longer simply copying western designs and technology, but instead developing their own, a claim we strongly dispute.
As we recently reported, Chinese cars have failed miserably in Europe and not faring so well in third-world countries such as Russia either.
Mr Gubbey insisted that his appointment will not lead to Holden badged Chinese vehicles any time soon, instead he will be working to increase the value for money offered by Holden to increase pressure on Chinese vehicles if/when they come to Australia.
CarAdvice recently drove the Indian made Mahindra Pik-up, and was generally disappointed with the attention paid to interior refinement.
Chinese cars not ready for Australia