Update: Mazda3 Review.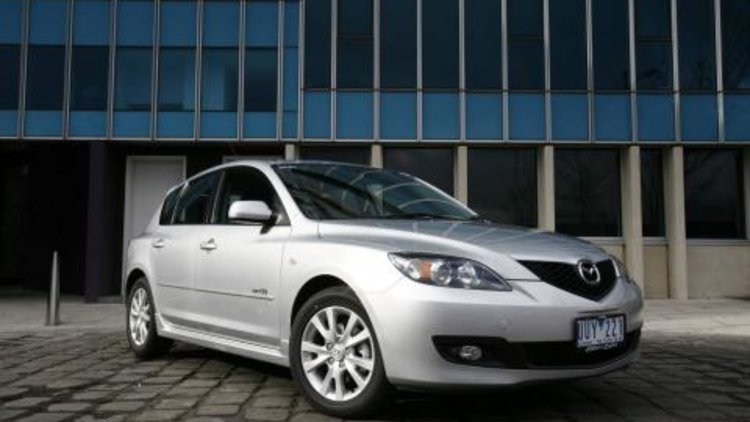 Australia's favourite small car - the Mazda3 - is now available with a class-leading diesel engine that combines sporty driving with impressive fuel economy.
With class leading torque figures of 360Nm and 105kW of power the diesel manages to squeeze a combined average of 916km from a single tank using just 6.0L/100km.
At $30,500 for either the sedan or hatch, the diesel is slightly more expensive than the range topping SP23 (excluding MPS). However still manages to produce equipment levels identical to the slightly lesser spec Maxx Sports variant, albeit adding Dynamic Stability Control and Traction Control as standard.
"The sales success of the Mazda6 Diesel convinced us that a Mazda3 Diesel would find a ready market here." Mazda Australia Managing Director Doug Dickson
Mazda Australia expects to sell 130 Mazda3 Diesel models a month with the sedan split likely to mirror the petrol variants, taking about 70 per cent of the business.