BMW have added to their vast array of diesel powered luxury passenger vehicles - including the 120d, 320d, 530d, X3 2.0d and 3.0d, and the X5 3.0d to name a few - with the new 5-series diesel.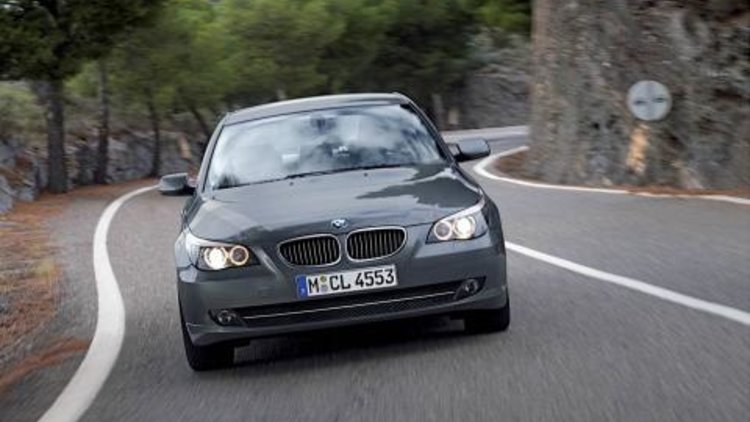 The 520d turbo-diesel sedan will appear in Australian showrooms by November this year to join the recently announced X3 2.0d Sports Activity Vehicle.
Supplementing the six-cylinder 530d, the 520d uses the same all-alloy 2.0-litre diesel engine as the aforementioned X3 which boasts powerful and spirited performance along with ultra-low fuel consumption and exhaust emissions.
With its second-generation common rail fuel injection and variable-geometry turbocharger, the 520d engine produces 125 kW at a relaxed 4,000 rpm, as well as a surging 340 Nm of torque that is available from as low as 1,750 rpm to provide impressive pulling power.
Complimenting the new turbo-diesel engine, the 520d features a new six-speed sports auto transmission capable of accelerating the diesel-powered sedan from zero to 100 km/h in 8.6 seconds yet with fuel consumption of merely 6.1 litres/100 km on the combined cycle, the 520d offers small-car fuel consumption.
The new BMW 520d Automatic is priced from $79,900 making the 5 Series accessible to an even wider range of Australian luxury car buyers.