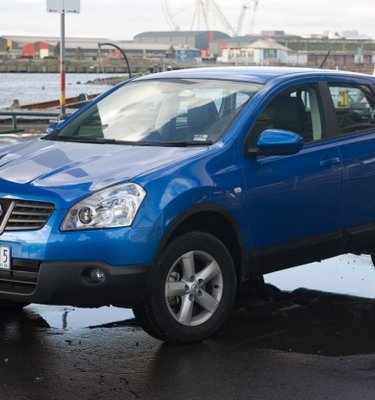 Nissan Dualis Review & Road Test
Model Tested:

2009 Nissan Dualis; 2.0-litre, four-cylinder, petrol; six-speed automatic; hatch - $27,990*
CarAdvice Rating:
But following the successful trend that manufacturers like Hyundai, Toyota and Holden have had in offering their SUVs in both all-wheel-drive and two-wheel-drive form, Nissan has managed to capitalise on one corner of the market that contains realistic consumers.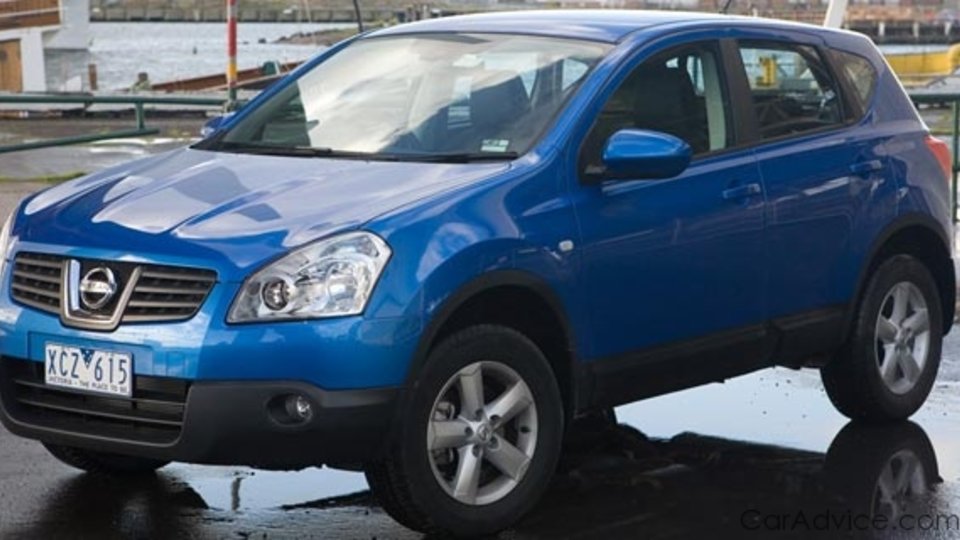 The result is the Nissan Dualis 2WD Hatch; it's a soft, soft-roader.
Although it carries the hatch designation, the Dualis Hatch looks no different to its AWD sibling. The exterior is a well balanced mix of style and function. Protective flared wheel arches and an increased 188mm ground clearance give the impression of ability off-road, while its hatch-like stance and ease of entry/egress make it capable within the city limits.

Generous amounts of leg room, along with ample head room make the interior a child and adult friendly zone – although I'm not sure about letting children with drinks or food near the leather.
Front seat passengers benefit from heated seats which are the perfect addition to a cold winter's morning.

Starting at $24,990 for the Dualis 2WD Hatch ST, the Ti model being tested retails for $27,990 in six-speed manual form, while the CVT carries a $2500 premium.
Standard features include: Leather seats, 16-inch alloy wheels, power windows, power mirrors, 6-disc CD-player, central locking, cruise control, air conditioning, automatic headlights, automatic windscreen wipers, steering wheel mounted controls, Bluetooth integration, heated seats and rear centre armrest.

Powering the Dualis range is Nissan's 2.0-litre, four-cylinder engine that produces 102kW and 198Nm of torque. Mated to the engine in our test vehicle was a six-speed manual transmission.
Fuel economy is impressive. An official average fuel consumption of 8.3L/100km was bettered on test with the vehicle returning 7.9L/100km.

Weighing 73kg less than its AWD counterpart, the Dualis 2WD Hatch accelerates with enthusiasm and is happy to rev freely during overtakes and while zipping through tight spaces.
There's a little bit of body roll, but not enough to raise eyebrows.

The crowded soft-roader segment is abuzz with a large cross-section of manufacturers and a myriad of models and options.

Ratings:
CarAdvice Overall Rating:
How does it Drive:
How does it Look:
How does it Go: