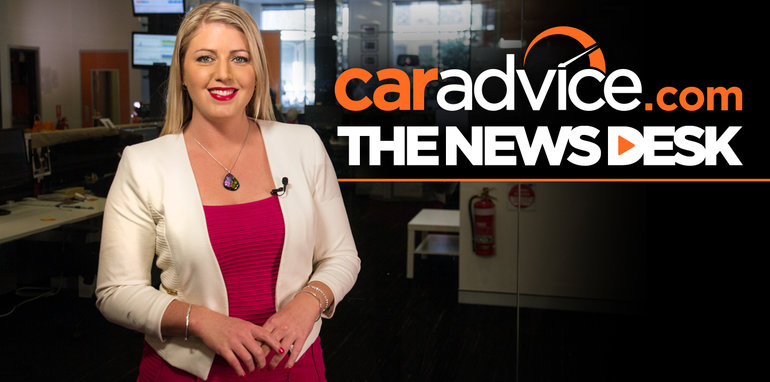 Welcome to the CarAdvice.com News Desk, a regular video wrap of the latest happenings in the automotive world and Australia's new-car market.
Keeping you in the loop, Tegan Lawson presents a weekly video from the CarAdvice Garage, with everything you need to know about the week in news and reviews.
What happened in the week ending June 24, 2016? Catch our video above, and links to the full stories below.
THE WEEK IN NEWS: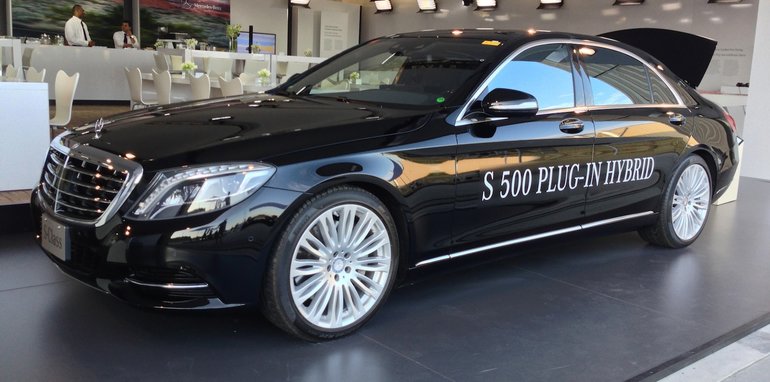 The 2017 Mercedes-Benz S500e will be one of the first production cars to feature wireless charging.
MORE: 2017 Mercedes-Benz S500e to charge wirelessly
---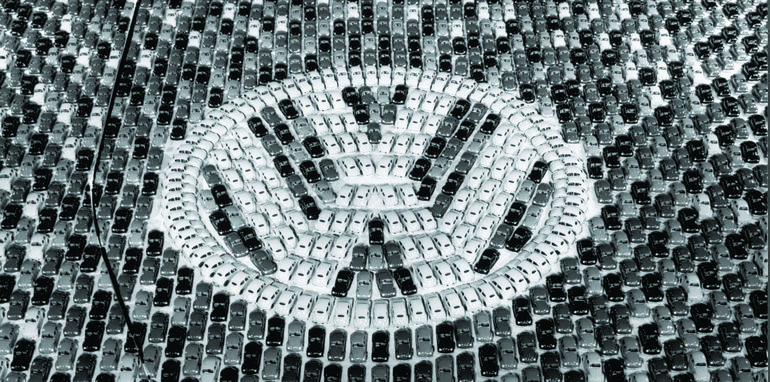 Volkswagen Group could slash 40 models across its range of brands to make room for electric models.
MORE: Volkswagen Group to axe 40 models according to reports
---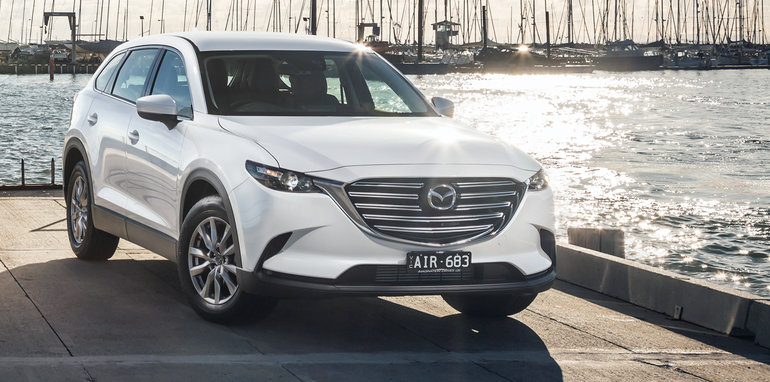 Pricing for the 2016 Mazda CX-9 has been officially announced.
MORE: Details on pricing for the 2016 Mazda CX-9
---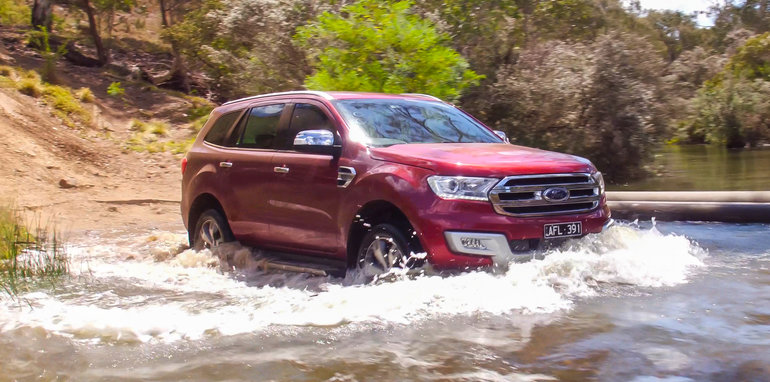 The Ford Everest will be available in a rear-wheel-drive variant in the Trend specification. It will also be $5000 cheaper than its 4WD equivalent.
MORE: Ford Everest Trend RWD to be offered
---
Alfa Romeo will reportedly introduce a large sedan, bigger than the Giulia, in 2018.
MORE: Alfa Romeo working on full-size sedan
---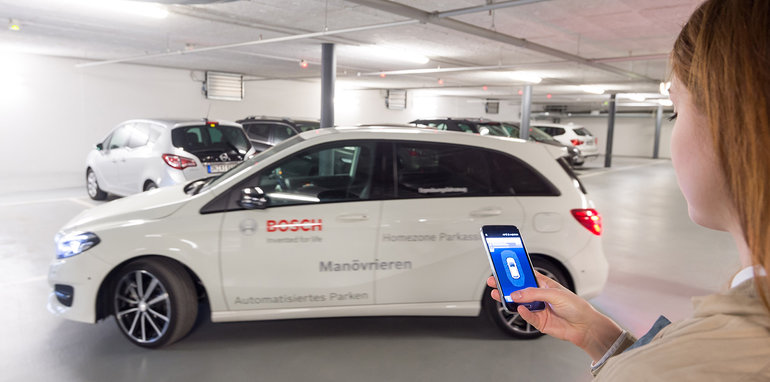 Too lazy to park your car at home? Bosch has developed technology that will teach the car to park itself.
MORE: Bosch reveals Home Zone Remote Parking system
---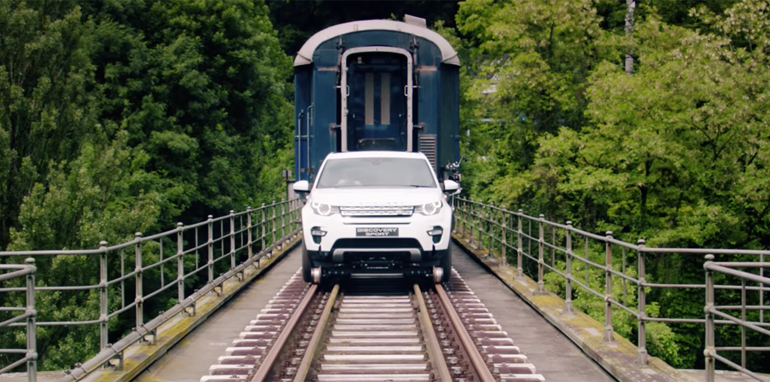 The Land Rover Discovery Sport has towed a train weighing 108 tonnes in Switzerland.
MORE: Land Rover Discovery Sport tows train
---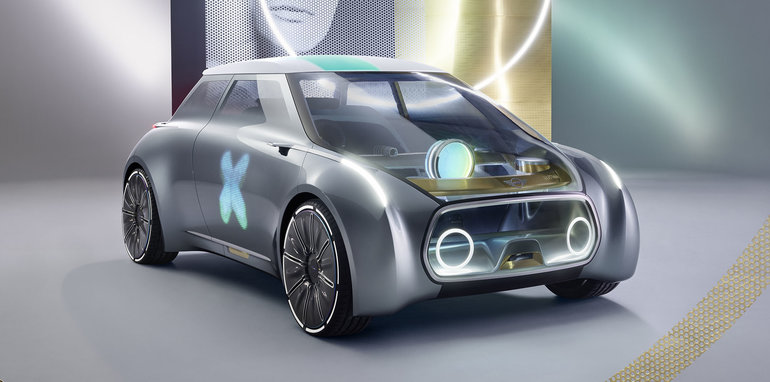 As part of centenary celebrations, Mini unveiled its Vision Next 100 concept.
MORE: Mini Vision Next 100 concept unveiled
---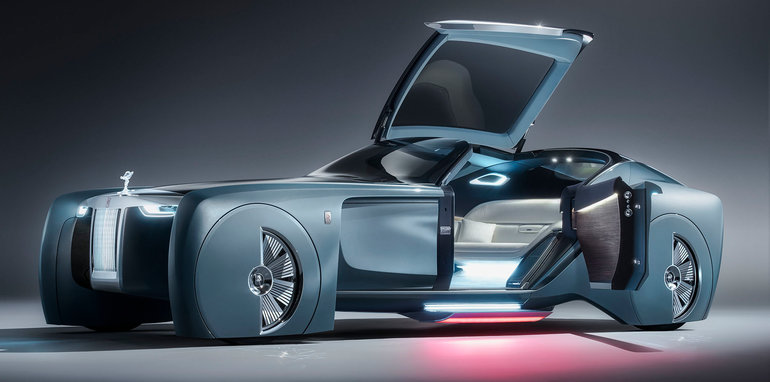 The Rolls-Royce Vision Next 100 concept has also been revealed.
MORE: Rolls-Royce Vision Next 100 concept revealed
---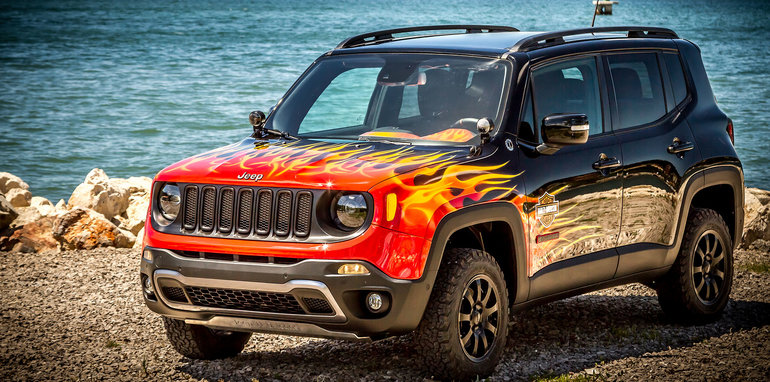 Jeep has unveiled its one-off Renegade Hell's Revenge concept at the 25th European Harley Owners Group rally in Slovenia.
MORE: Jeep Renegade Hell's Revenge concept
---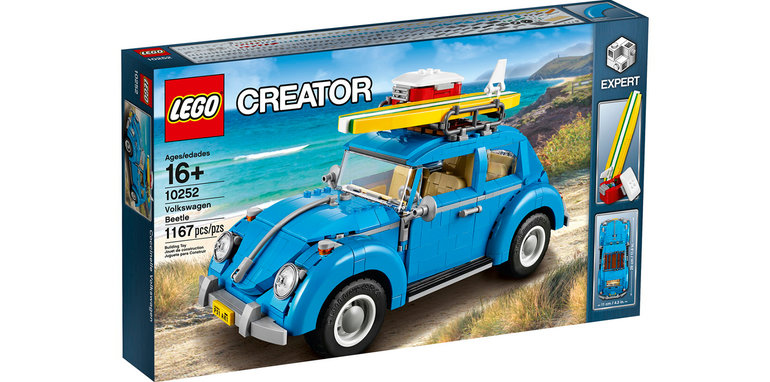 And Lego has released a Volkswagen Beetle Type 1.
MORE: Lego release Volkswagen Beetle as part of creator series
---
Want more CarAdvice News Desk? Check out more of our videos right here.
---