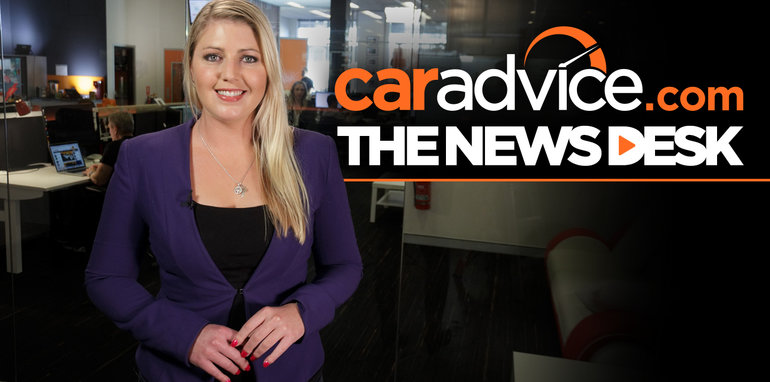 Welcome to the CarAdvice.com News Desk, a regular video wrap of the latest happenings in the automotive world and Australia's new-car market.
Keeping you in the loop, Tegan Lawson presents a weekly video from the CarAdvice Garage, with everything you need to know about the week in news and reviews.
What happened in the week ending June 17, 2016? Catch our video above, and links to the full stories below.
THE WEEK IN NEWS: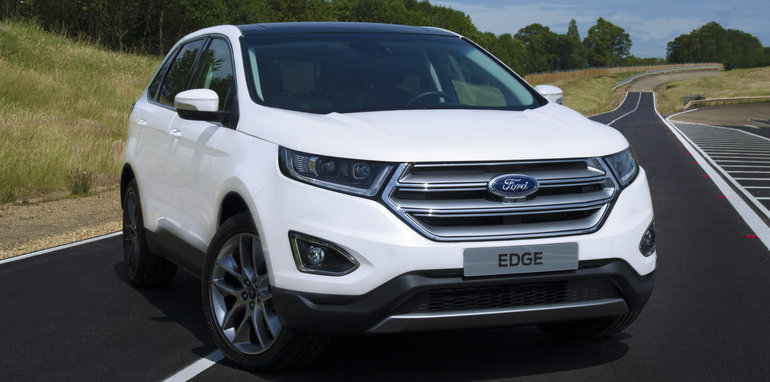 Will the Ford Edge be the new Territory here in Australia?
MORE: Ford Territory replacement plan due soon
---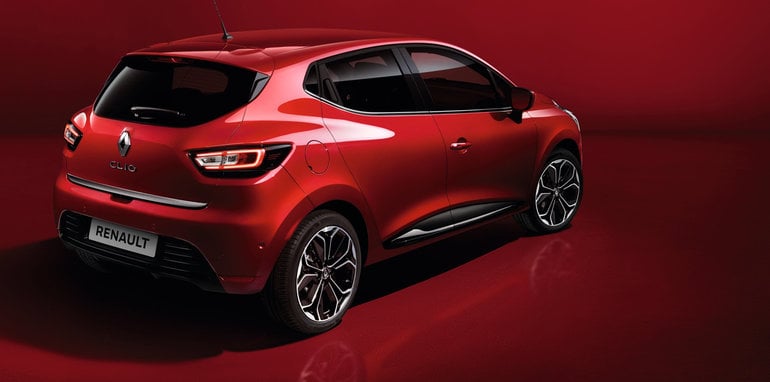 The revamped 2017 Renault Clio has been revealed.
MORE: 2017 Renault Clio unveiled ahead of Australian launch
---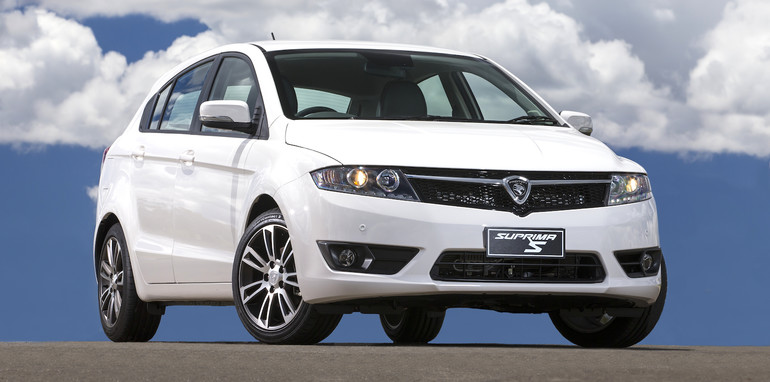 Proton slashes prices on the Suprima S range while the Exora gets equipment revisions for 2016.
MORE: Proton drops Suprima S prices while Exora gets new equipment
---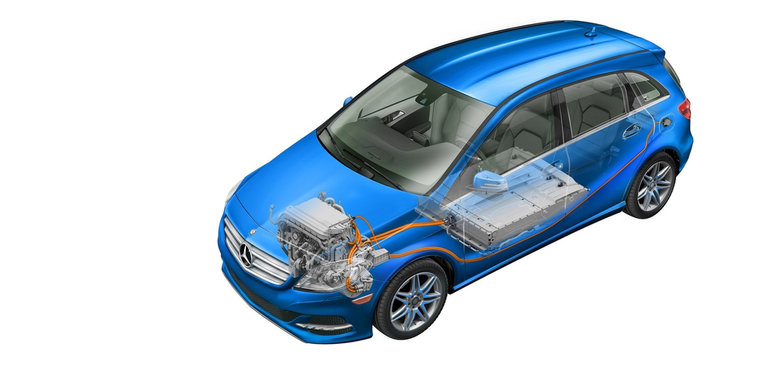 Mercedes-Benz expects to increase electric vehicle battery capacity by 14 per cent each year.
MORE: Mercedes-Benz predicts it will increase electric vehicle battery capacity faster than Tesla
---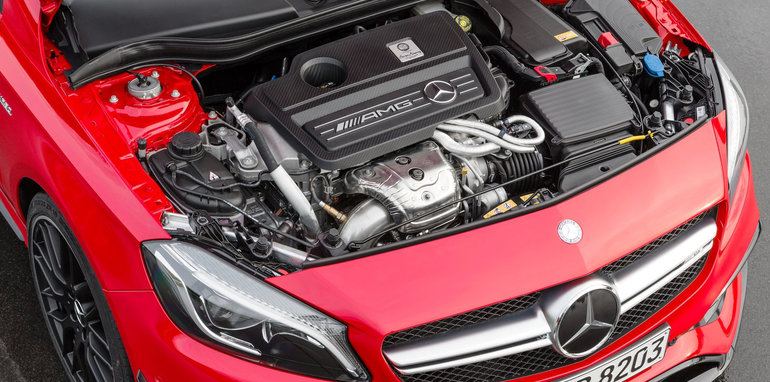 Mercedes-Benz says it won't be investing in any more naturally-aspirated engines.
MORE: Naturally aspirated engines are history for Mercedes-Benz
---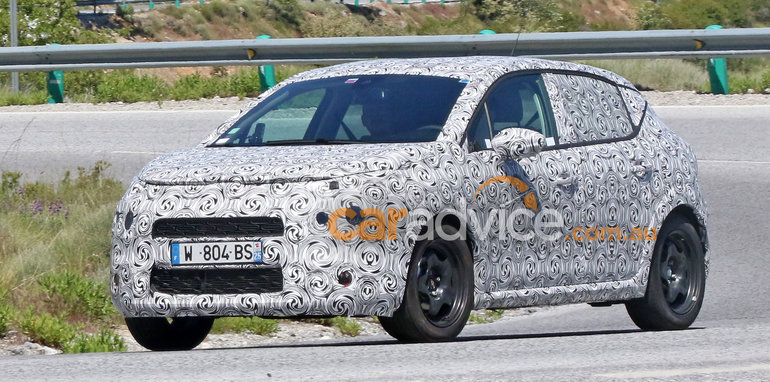 The third-generation 2017 Citroen C3 has been spied testing in Europe.
MORE: 2017 Citroen C3 spied
In other spy shot news, the 2018 Audi A8 was out and about at the Nurburgring in Germany.
MORE: 2018 Audi A8 spied
Also in Germany, the 2017 Kia GT sports sedan was snapped during the week.
MORE: 2017 Kia GT spotted
---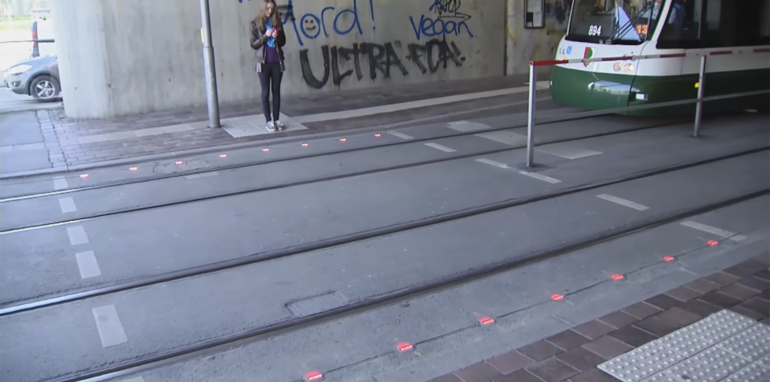 In an effort to save pedestrians from themselves, the NSW government will trial in-ground traffic lights.
MORE: In-ground traffic lights to be trialled in NSW
---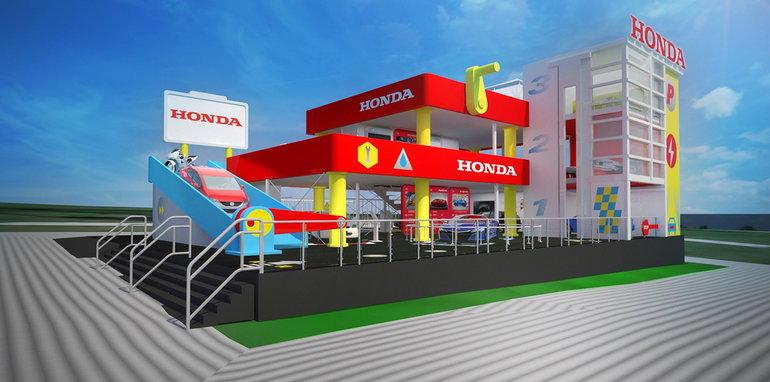 Honda has unveiled its toy garage-inspired display stand for the Goodwood Festival of Speed.
MORE: Honda reveals toy inspired stand for Goodwood Festival
---
Want more CarAdvice News Desk? Check out more of our videos right here.
---