Most of us believe vehicle manufacturers are making a killing with billions in profits, this is might be true of banks, but not so much for car companies, at least not American ones. When you factor in the huge cost of research & development, marketing, labour, material and warranty support, vehicle manufacturing doesn't really sound like a good business to be in.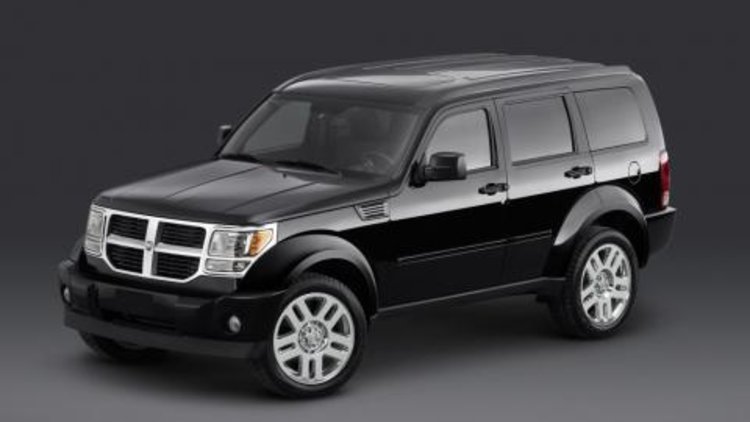 It all depends on the manufacturer's ability to build profitable cars worth buying. In the last few years, American manufacturers have managed to lose so much money that some have come close to, or have gone broke.
While Ford is busy selling off its assets, Chrysler was performing so poorly that Daimler decided to cut loose. The Detroit free press recently released a report outlining just how badly the Americans have been performing in the States.
In 2006, Chrysler managed a loss of more than $1,100 USD for every vehicle it sold in North America, compared to a profit of $144 USD per vehicle in 2005. So what's next? Apart from the new owners, 13,000 jobs will be cut over three years to reduce labour costs, and the company has promised to invest $3 billion USD to produce more fuel efficient cars, an issue at the very core of Chrysler's demise.
The big three American manufacturers, GM, Ford and Chrysler lost an average of $1,073 USD per vehicle in North America. In comparison, the top three Japanese manufacturers competing in the same market (Toyota, Honda and Nissan) made a profit of $1,593 USD per vehicle. Ford America managed to lose $12.6 billion USD dollars in 2006 (no wonder they are selling Jaguar, Land Rover and Volvo).
Ford Australia lost over $40 million in 2006, while GM Holden lost over $146 million.
Source: Detroit Free Press
American manufacturers sell at a loss