Disregarding all the bad publicity enjoyed by the new Impreza range, Subaru has announced the début of the Subaru World Rally Car concept at the Frankfurt Motor Show in September.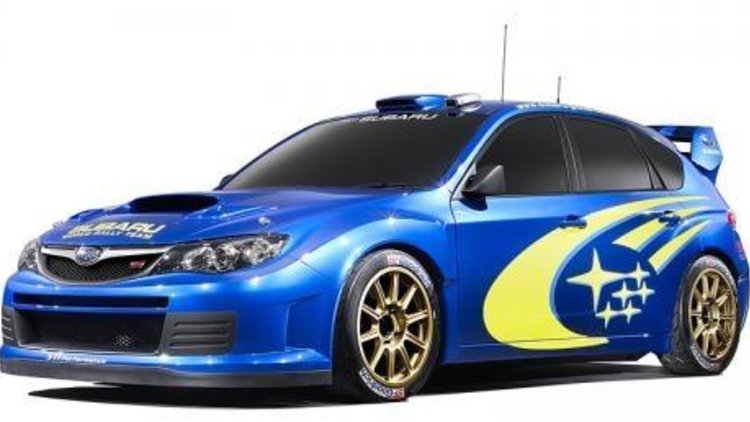 CarAdvice recently ran a survey asking whether or not our readers would consider buying the new Subaru Impreza, as of today over 700 unique readers have voted, with the results showing a overwhelming 81% dismissing the new Impreza's styling.
The new Subaru Impreza will go on sale in September as a hatch (sedan variant will not make it to Australia for another 18 months), followed closely by the range topping STi variant in February next year.
CarAdvice will be attending this years Frankfurt Motorshow, so expect images of the ex-rally king next month.
Subaru Impreza WRC Concept