You know times are changing when Volvo starts making good looking cars! Dear loyal readers, feast your eyes upon one of the best looking Volvos of all time, the all new Volvo S60.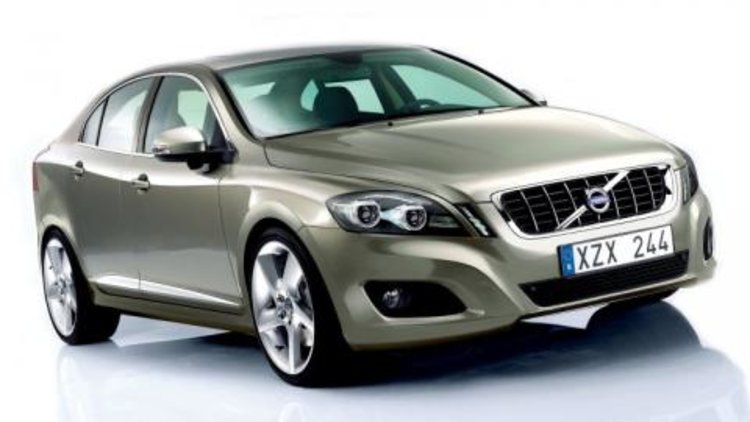 Sit still, the images are CG (computer generated artist impressions) and so far Volvo has not confirmed or denied the styling. Volvo Australia spokesman Todd Hallenbeck had no comment for CarAdvice. The new shape (whatever it may be) will hit the European market around 2009 hoping to steal some of the new BMW 3 series' thunder.
Autocar (UK) reports the S60 is based on the same technology used to build the new Ford Mondeo and Volvo S80 (which CarAdvice will be road testing soon). All is not good news though, according to Autocar the S60 may very well spell the end of the Volvo S40 - but a little sacrifice is not a bad thing.
If Volvo engineers have their way, the S60 will be marketed towards car enthusiasts and not just Volvo's typical "safety is everything" market. The new S60 will potentially be powered by a whole range of engines, from 2.0-litre and 2.2-litre four-cylinder diesels to five-cylinder engines currently found in the Volvo range.
Expect a lot more on the S60 in the next 12 months.
Source: Autocar (UK)