The not-so-successful BMW 1-series is about to get topless, the Germans have been testing the Cabriolet in Germany prior to the Frankfurt Motor Show in September and the roof is about to come off.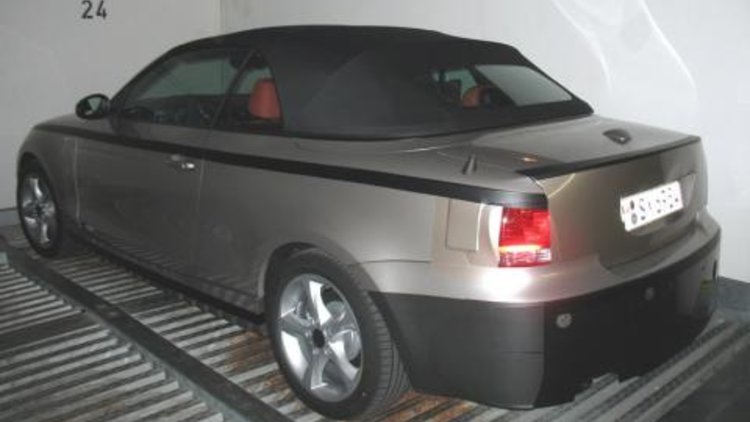 From the photo, you can see BMW have decided to go old-school and keep a basic fabric roof. There is a good chance the 1-series convertible will make use of a whole range of engines, including our favourite, the 3.0-litre twin-turbo engine (235kW) found in the BMW 135i and 335i.
Will the 1-series Cabriolet make it to Australia? No word from BMW Australia yet, but we see now reason why it wouldn't.
Thanks to MotorAuthority for the pictures.