In case you're wondering, the answer is yes, we have started a campaign against cheap and nasty cars. Another one to join the list is the Chery Amulet. Chery, China's largest car manufacturer (who as we reported yesterday has just signed a deal with Fiat to build Alfa Romeos in China) has built not only an ugly car, but an ugly death trap.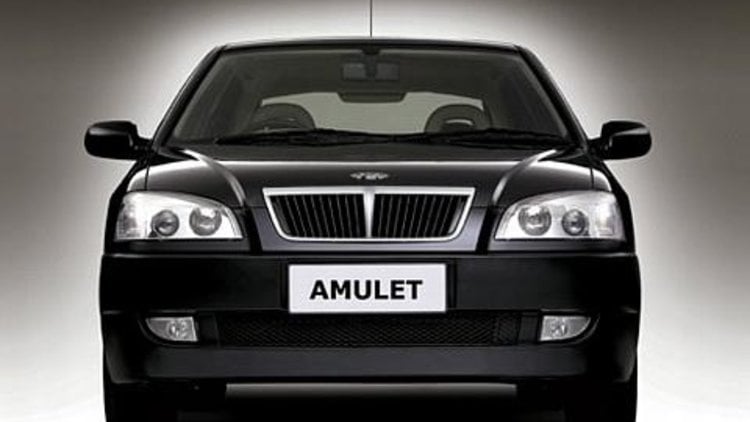 In the 70s and 80s the Russians gave their Aircraft manufacturing technology to the Chinese, and after so many Chinese pilots died due to poor Russian engineering, the Chinese have returned the favour. Powered by a 1.6-litre engine with a beasty 65kWs of power (149Nm of torque), the Amulet has finally found itself in a Russian crash test lab, the results?
So who wants to order the first Chinese car in Australia? Click here to watch the Brilliance BS6 undergoing crash testing in Germany.
Chinese Car Crash Test Video #2