Honda Australia Pty Ltd has recorded a consolidated profit of $80 million after related income tax expense on revenue of $1.9 billion for the financial year ended March 31, 2007.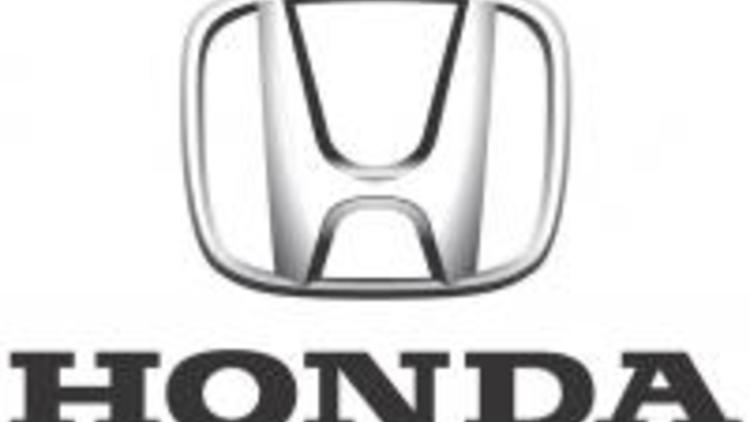 Announcing the result today, Honda Australia Senior Director Lindsay Smalley said that the profits were driven by an increase in sales volume of all Honda products distributed in Australia and a focus on an efficient local operation.
Honda's stake in motorcycles, power products and marine business contributed significantly to the overall result, with the motorcycle division maintaining its market leading position and on-going strong sales from the other divisions.
Honda Australia Financial Results