The Australasian New Car Assessment Program (ANCAP) today released results of crash tests of the new Toyota RAV4 CV compact 4WD and the Honda Civic VTi sedan.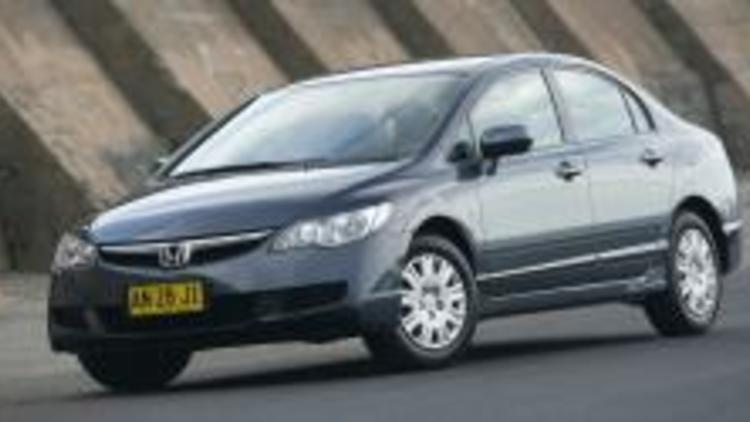 Both vehicles managed a four-star safety rating while the 2007 Ford Focus managed a five-star safety rating (if optioned out with side curtain airbags). Interestingly though, for the pedestrian crash results the Civic and RAV4 scored three stars out of four while the Focus, the smallest of the three, only managed two stars.
ANCAP noted that head protecting side airbags have proven themselves to be very effective in reducing head injuries in severe side pole crashes. Honda does not package all variants of the Civic with side and curtain airbags, but Toyota does for the RAV4. Both cars miss out on ESC for entry model variants.
The report also showed that only 30 percent of all new cars sold in Australia have ESC, as we mentioned earlier today, Suzuki has just announced ESC standard on the top of the range Grand Vitara Prestige while at the same time, Hyundai has dropped both ESC and side and curtain airbags for the base model Santa Fe.
ANCAP recommended that all new vehicles sold in Australia come standard with ESC as soon as possible, perhaps hinting at Federal authorities to make ESC mandatory on all Australian delivered vehicles.