Last year we drove the Suzuki Grand Vitara and found it to be a capable car at a good price, but lacking some safety features. It took a whole year, but Suzuki Australia has just announced the inclusion of ESP as standard for the top of the range Grand Vitara Prestige.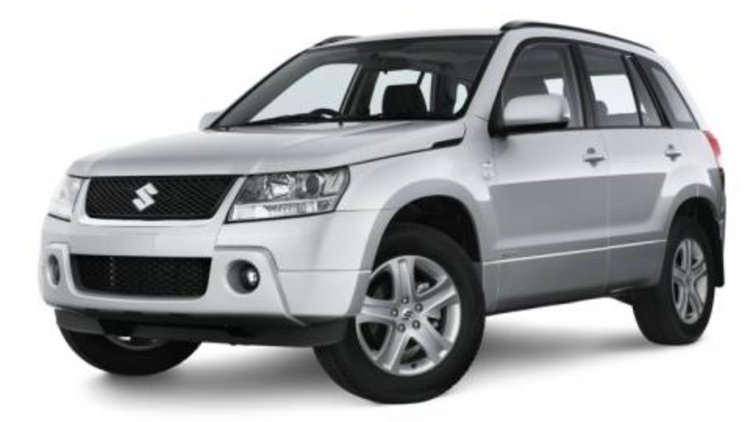 The decision comes amid a recent change of policy for Suzuki to add ESP across the range, the first model to benefit from the upgrade was the Suzuki Swift Sport which now also comes standard with ESP.
"Suzuki is committed to providing the highest levels of safety to its customers, we have stayed true to the Suzuki philosophy of fantastic value for money by including ESP on the Grand Vitara Prestige without adding to the price." said Suzuki Australia Automotive General Manager Tony Devers.
Unaware of the benefits of ESP? Watch this video. As well as ESP, Suzuki have thrown in a factory-fitted sunroof as well.
Although we applaud the move to include ESP on the prestige, Suzuki needs to implement the technology across the entire Grand Vitara range, not just the luxury spec variant. It is even more troubling to report that Suzuki do not even offer ESP as an option on any other Grand Vitara variant.
ESP has be proven to save lives, so it should not be treated as luxury feature. Apart from ESP, the Prestige Grand Vitara already includes other safety features including driver and passenger airbags, seat-mounted side airbags and head protecting side curtain airbags, and ABS brakes with Electronic Brakeforce Distribution (EBD).
The Grand Vitara Prestige is powered by a 2.7-litre V6 (135kW @ 6000rpm) and driven via a 5-speed automatic transmission. The vehicle come standard with cruise control, leather steering wheel, leather upholstery and leather door panel trims, 6 disc in-dash CD stereo with MP3 capabilities, speed sensing volume control as well as a 7 speaker sound system including subwoofer.
The Grand Vitara Prestige with ESP is on sale now and is priced from $36,990. Please note the changes do not benefit Queensland delivered Grand Vitaras.
Suzuki Grand Vitara Prestige gets ESP