The all-new DS 4S has made its official debut at this week's Beijing motor show, bringing with it a number of new details about the new five-door hatch.
Making its first public appearance at last year's Guangzhou motor show, the 4S is set to be sold exclusively in China, becoming the fourth DS-branded car to be designed and produced for the country.
The 4S joins a Chinese-market line-up that currently includes the DS 5, DS 5LS and DS6.
Inside, the 4S claims a more premium interior than in any DS model to date, with a leather-wrapped dash and a redesigned steering wheel and centre console.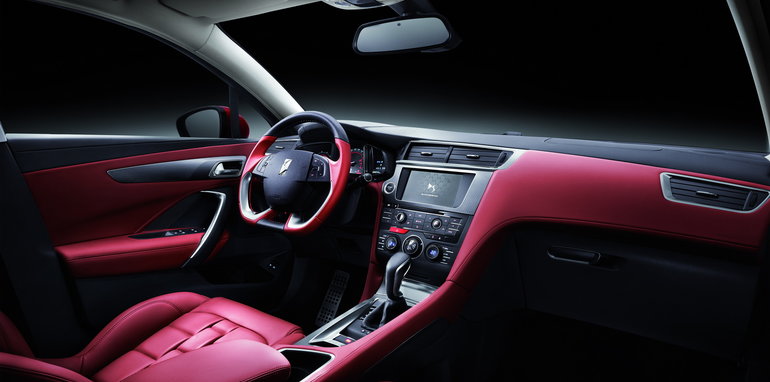 The new 4S rides on the EMP2 platform borrowed from the Peugeot 308, and the two models share more than a few styling cues through the profile.
In terms of performance, it's reported that the 4S will offer a range of different powertrains.
A turbocharged 1.2-litre three-cylinder PureTech engine producing 99kW and 230Nm, as well as a larger 1.8-litre turbo petrol motor producing either 117kW or 146kW depending on the state of tune.
The 4S will be offered with a six-speed automatic transmission exclusively.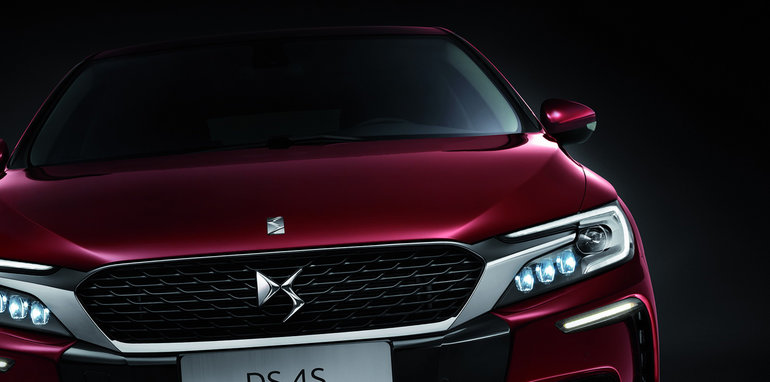 Production of the 4S will take place at the company's Shenzen plant, the same factory responsible for all DS models built exclusively for China.
DS split from its Citroen roots last year to continue as a luxury-focussed marque, however, this move is yet to be adopted in Australia.
It's unlikely the 4S will go on sale outside of China in the future, although we can likely expect the hatch's styling to influence new-generation DS models for the global market.
MORE: Citroen news, reviews, pricing and specs
MORE: DS news, reviews, pricing and specs
MORE: Beijing motor show coverage