Honda's multi-award winning Accord Euro range will now include the Limited Edition Euro Tourer for a short time only.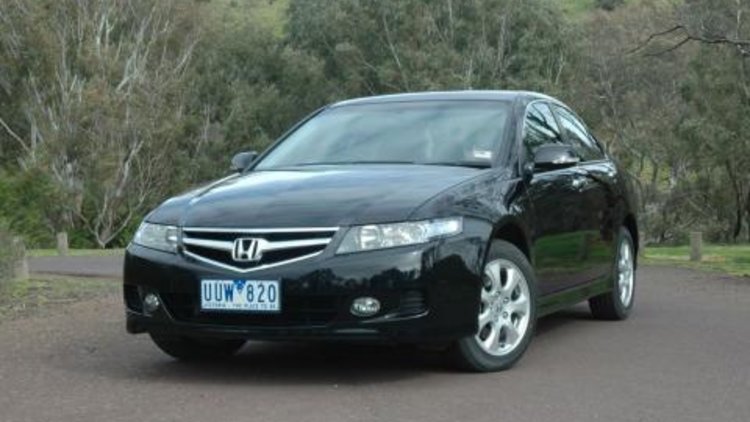 Based on the entry model Euro, the Tourer features Honda's in-built satellite-navigation system, (previously reserved for the Luxury model), fog lights and rear parking sensors.
The Accord Euro has also notched up an impressive list of awards including;
2002 Japan Car of the Year
2003 Wheels magazine - Finalist Car of the Year
2003 News Ltd Star Car award
2003/2004/2005 Drive - Best Medium car
2003 New Zealand Car of the Year
2003 BBC Topgear - Best medium Car
2003 Auto Express magazine - Best family car
2005 Australia's Best Car Awards - Best medium car
2006 Drive.com.au - Best Medium car
The Accord Euro Tourer is on sale from August 1st and limited to 1,200 units the Euro Tourer offers almost $4,000 of extras for only $1,000.
Prices for the Tourer are $34,990 for the six-speed manual and $36,990 for the five-speed automatic.
Limited Edition Honda Accord Euro Tourer