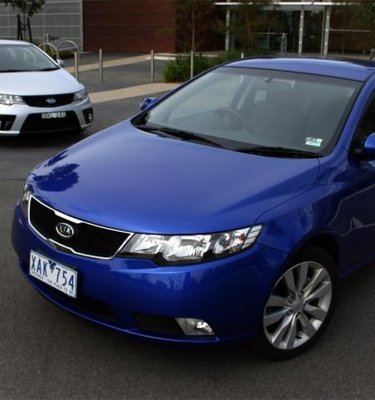 Kia Cerato - Long Term Update
Since collecting our long-term Kia Cerato SLi back in early May the Santorini Blue sedan has been shoved from pillar to post around the CarAdvice office, with Rose Harris, Nadine Armstrong and Paul Maric all spending considerable time behind the wheel.
Now it's my turn with the past few weeks seeing the Cerato spend some garage time with my family here on the Mornington Peninsula.
The car has pleasant road manners and is easy to manage offering light steering and excellent visibility. These facts combined with the rear parking sensors also make Cerato a cinch to park.
With 7300kms now on the dial the Cerato is holding up very well, and with the exception of a few trivial 'niggles', the car still feels like new.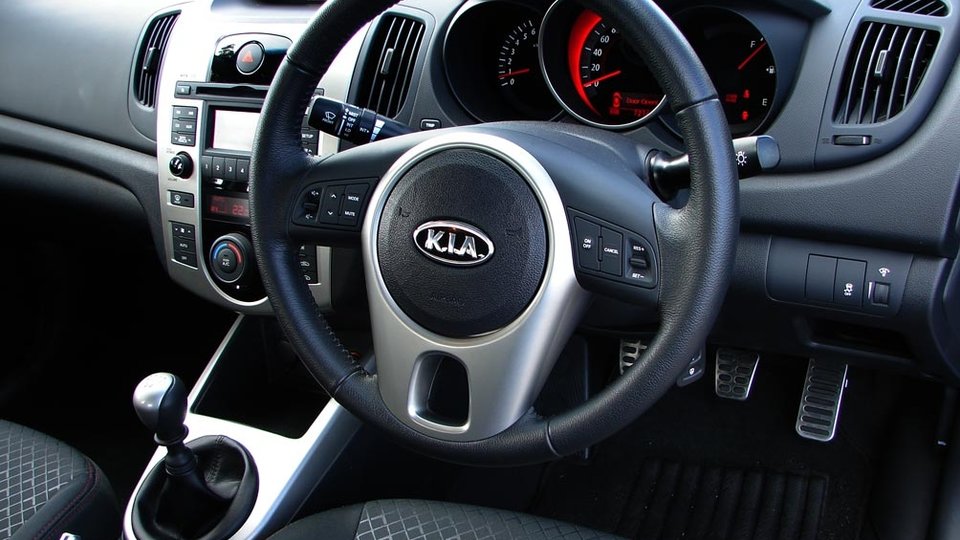 It's subtle, but it's there, and as the only squeak or rattle yet to appear in Cerato comes as an unwelcome surprise to a car that's otherwise been free of any complaints.

One other downside to Cerato is the combination of light clutch and sensitive throttle are not ideal in stop-start driving, an issue that takes a little time to adapt to.

The engine is clean with no signs of oil sweat around the seals. All fluid levels are spot on with the only attention at last check being to that of the windscreen washer reservoir.

Driving from Mansfield through the Ovens and King Valleys, to Milawa and home via Tatong also highlighting Cerato's deft ability over steep hills, twisting 'B' roads and lumpy country lanes.

We'll be back with another update on the Cerato's progress next month, but until then, you can follow the story so far by clicking on the link below.