CarAdvice will be in Sydney for the 2007 Australian International Motorshow this October, and we encourage all car lovers to make an appearance as its the closest thing we get to a European style motorshow.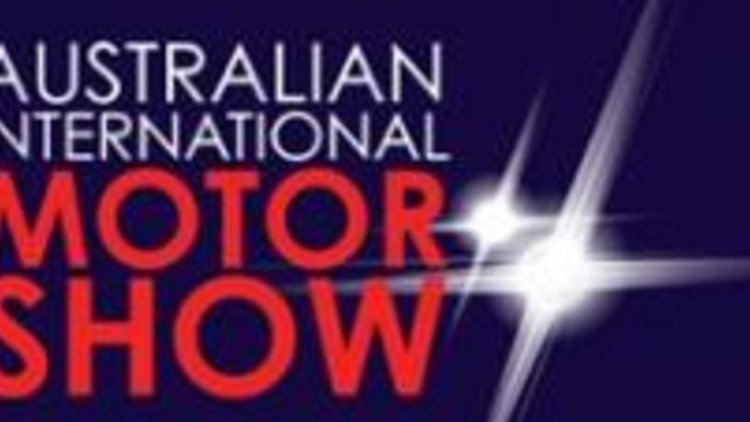 Now that the ad is over, let's be honest for a minute. Austrailan Motorshows have never been the most exciting, usually there are some nice cars (and girls) here and there, but as far as international debuts go, there is a possibility that Ford will show off a glimpse of the new Falcon, but unlikely.
Nonetheless, there is some gossip behind the scenes for this years Motorshow. GoAuto reports that Mini, Fiat, Citroen, Alfa Romeo and Jaguar have all pulled out of this years International Motorshow. Speaking about the replacement for the S-type, Jaguar Australia marketing and public affairs manager Tim Krieger told GoAuto:
"We'll be holding an exclusive event for press, dealers and our customers the day before the motor show, rather than at the motor show, which is a more mainstream event that's not suited to our market,"
Taking their place will be Skoda, the latest brand to hit the Australian market. The upcoming Czech manufacturer will sit alongside its parent company Volkswagen at the event. Volkswagen, Skoda and Bentley have taken over an entire hall to showcase their offerings.
"The Sydney show will mark the public debut of Skoda on the Australian market, so we are doing what we can to make sure consumers notice and remember our new cars," head of Skoda Australia, Matthew Wiesner told CarsGuide.
Skoda will launch the oddly named Octavia (above left) and the Roomster (above right) . The Czech company will also show off the even more oddly named Yeti concept car (below).
The event will be held from the 11th to the 21st of October at the Sydney Convention and Exhibition Centre, Darling Drive, Darling Harbour.
Will you attend the motorshow?
2007 Australian International Motorshow