Reports from Indian newspapers indicate that India's Tata Motors Ltd. may start due diligence sometime this week to acquire Ford Motor Co's Jaguar and Land Rover brands.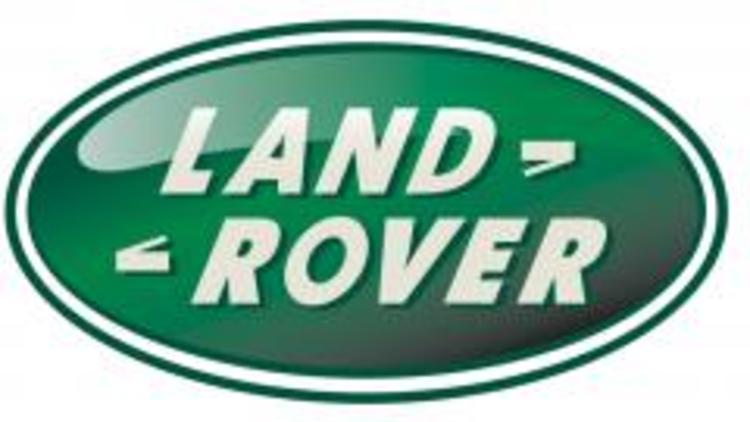 India's Hindustan Times said last week that "Senior Tata officials are already in London," and that negotiations are at an advanced stage. As we reported a few weeks ago both Tata and Mahindra are in talks to acquire the two brands from Ford.
Tata has sent one of its directors to negotiate the deal. Mr Arun Gandhi is currently in London for negotiations with Ford. It seems more than likely now that the Indians will get their hands on Jaguar & Land Rover. As for Volvo, Ford's only remaining asset, the future appears brighter with reports suggesting that Ford may keep Volvo for now.
Automotive news reports that sources have said Goldman Sachs, HSBC and Morgan Stanley are the banks doing the deal. So far both Indian manufacturers, Tata and Mahindra have declined to comment.
CarAdvice is currently testing the Mahindra Pikup Ute.
Indian Tata Motors Getting Closer to Jaguar & Land Rover