While waning attendance at the Australian motor shows may have forced Sydney and Melbourne to alternate hosting duties each year, it appears even the headlining Frankfurt motor show is suffering similar decline according to official numbers released today.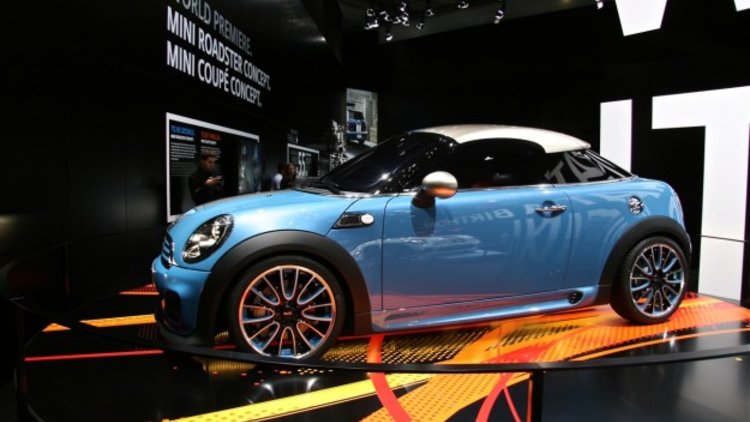 Around 850,000 people attended the 10-day exhibition, down some 150,000 on 2007 which recorded over one million visitors, with the number of exhibitors also down by 30 percent to 750.
Although according to Germany's VDA auto federation head, Matthias Wissmann, this figure is significantly better than the 750,000 expected, remarking that the show had "completely surpassed all our expectations."
"It makes little sense to compare this year's show with 2007, which took place at a time of economic prosperity. The conditions have totally changed," added Wissmann, "enthusiasm for cars is, as before, very high" and that the halls were often overflowing with visitors eager to see the 100 world premieres exhibited at the show.
The future of the automotive industry is expected to return similarly surprising results despite the current crisis with a survey of Frankfurt attendees suggesting that one in four visitors intends to buy a car in the next six months.
Attendance down at Frankfurt motor show