This time we KNOW it wasn't a Holden marketing plan, as we managed to catch the SV6 variant VE ute in the early hours of this morning.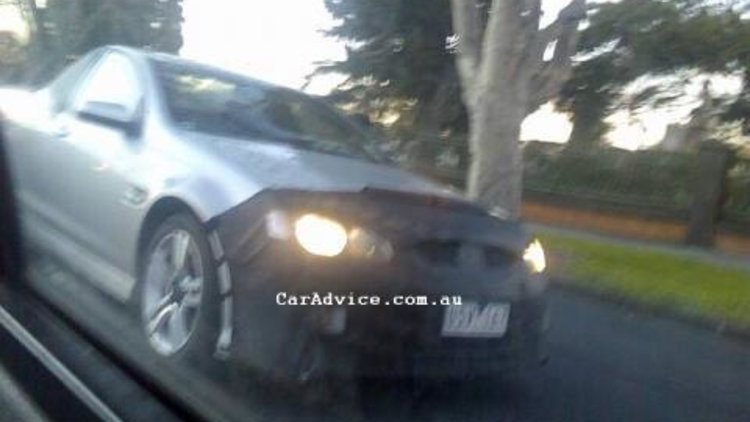 From the front, it looks near identical to the sedan variant...
It's still too had to make out a proper rearend from these spyshots, however one thing is for sure, Holden are all but finished with the VE ute.
Holden VE SV6 Ute Spied..once again